Latest Medical News
---
MORE MEDICAL NEWS

Health Awareness
---
Ultraviolet Awareness Month raises awareness of sun safety and encourage everyone to take steps to protect their skin.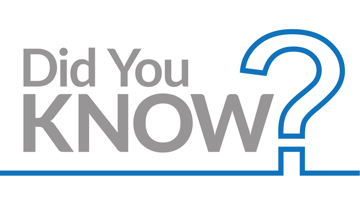 Health Fact of the Day
---
The average person has at least seven dreams a night.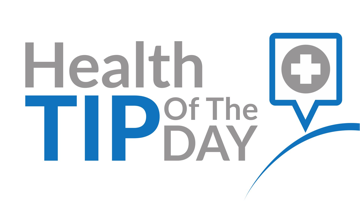 Health Tip of the Day
---
Don't drink alcohol when involved in recreational activities in or near water bodies.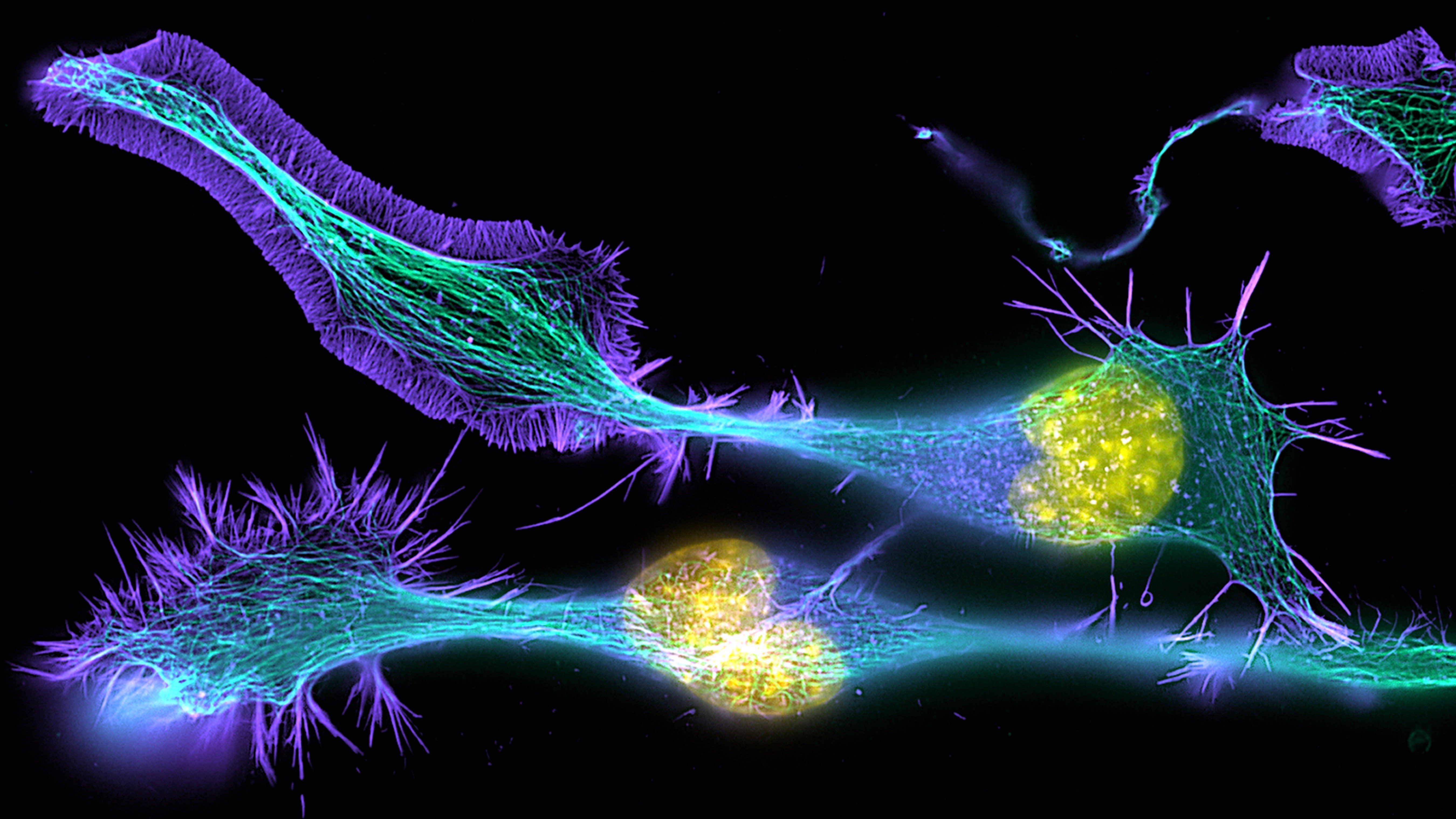 Health Photo of the Day
---
Developing mouse nerve cells in this image clearly show the structure of these cells, with the nucleus stained yellow. Powerful microscopes, dyes and the latest computer software allow researchers to understand normal cellular structure as well as changes that occur with progression of certain diseases, as in diabetic neuropathy.
Link to the article
Healthy Living
---
MORE HEALTHY LIVING ARTICLES

Health Quote of the Day
Fresh air impoverishes the doctor.
Latest Blog Post
---
MORE BLOGS

Quizzes
---
How well do you know Adjustment Disorder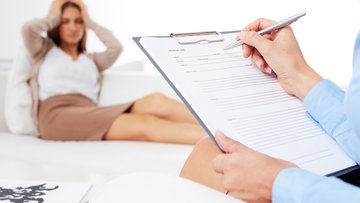 Adjustment Disorder is a psychiatric illness that occurs during times of high stress or mental trauma. Test your knowledge of this medical condition by taking our quiz!
How well do you know Acute Obstructive Uropathy
Acute Obstructive Uropathy is a condition in which there is a sudden blockage at any site in the urinary tract (at the kidneys, ureters, bladder outlet, or urethra), resulting in an obstruction to the flow of urine. Test your knowledge of this medical condition by taking our quiz!
MORE QUIZZES

Surgical Procedures
---
MORE SURGICAL PROCEDURES

First Aid
---
MORE FIRST AID ARTICLES

Videos
---
7 Health Benefits Of Borlotti Beans
The borlotti bean, also known as the Roman bean or romano bean is a variety of the cranberry bean bred in Italy to have a thicker skin. The borlotti bean looks like the pinto bean but has more of a creamy texture and similar flavor to chestnuts. Watch this video on the health benefits of borlotti beans.
MORE VIDEOS