Latest Medical News
---
MORE MEDICAL NEWS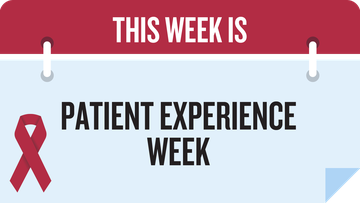 Health Awareness
---
Patient Experience Week is an annual event to celebrate healthcare staff impacting patient experience everyday.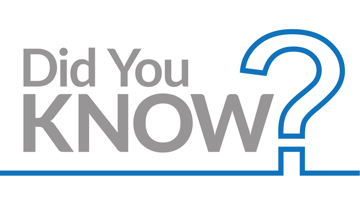 Health Fact of the Day
---
Most binge drinkers are not alcohol dependent.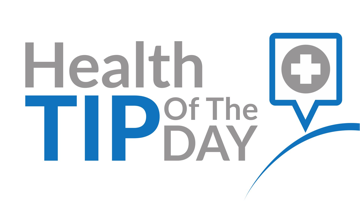 Health Tip of the Day
---
Stay involved in your children's school life to support their health and learning.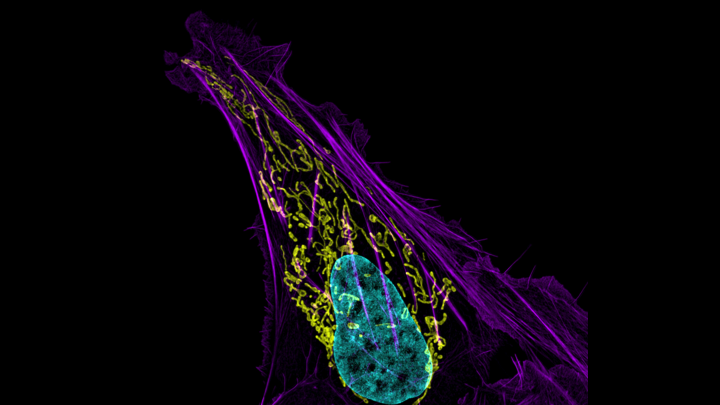 Health Photo of the Day
---
A human bone cancer cell with the cystoskeletal actin fibers in purple, mitochondria in green and nulceus in blue. Several types of cancers may originate in the bones, including Ewing tumors and osteosarcoma.
Link to the article
Healthy Living
---
MORE HEALTHY LIVING ARTICLES

Health Quote of the Day
Physical fitness is not only one of the most important keys to a healthy body, it is the basis of dynamic and creative intellectual activity.
Latest Blog Post
---
MORE BLOGS

Quizzes
---
How well do you know Umbilical Hernia In Children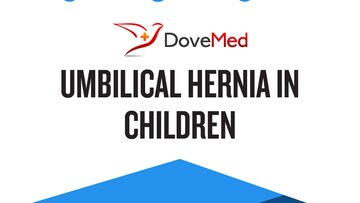 Umbilical Hernia in Children is a common occurrence. It is either a congenital abnormality or an acquired condition. Test your knowledge of this medical condition by taking our quiz!
MORE QUIZZES

Trivia Quiz
---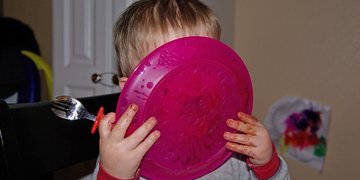 What type of children may eat more calories throughout the day?
MORE RADIOLOGY PROCEDURES

Surgical Procedures
---
MORE SURGICAL PROCEDURES

First Aid
---
MORE FIRST AID ARTICLES

Videos
---
MORE VIDEOS