DoveMed is a trusted, physician-approved, and simple to understand health technology portal geared to help consumers make better decisions regarding their overall health and well-being – their own as well as their loved ones. We are a trusted online health information portal that connects healthcare seekers, physicians, and the hospitals in the marketplace to provide a higher quality of care at the lowest cost. DoveMed is self-funded and trusted by physicians, researchers, and university professors to provide unbiased medical content to the general public. Our company is independent and is not owned by any pharmaceutical, medical, or media companies.
We are one of the fastest growing independent medical websites, with significant traffic growth observed every year. DoveMed is updated several times each day to provide the latest news on groundbreaking research in the healthcare field.  
The website is easily accessible to its users via several mobile media technologies such as web-browsers, tablets, smartphones, and other mobile platforms. DoveMed aims to provide progressive updates integrated with multimedia illustrative tools such as videos, digitized slides & images, as well as interviews with medical professionals, healthcare seekers, and healthcare providers. We understand different individuals learn or assimilate information in their own unique ways. So we have created slideshows, mind-stimulating quizzes, light-hearted wellness articles as well as in-depth articles on diseases and breakthroughs to encourage all styles of learning.  
DoveMed's in-depth, accurate medical content based heavily on peer-reviewed publications is relied on by healthcare professionals to provide information for research lectures, physician take home packets, and even for a refreshment of medical material for physicians studying for board exams.
We at DoveMed recognize social media's vital role in spreading the news to the masses because of sharing and reposting. This is why we have created a strong presence on Facebook, Instagram, Twitter, Tumblr, Pinterest, and LinkedIn. Each social media platform is unique with a different culture. We want to make sure that we connect with healthcare seekers and healthcare providers in the mode in which they absorb the information best.
DoveMed's largely original medical content is conveniently categorized into a variety of sections such as:
Diseases & Conditions
Laboratory Procedures
Radiology Procedures
Surgical Procedures
First Aid Center
Signs & Symptoms
Tips for Better Health
Home Remedies
Apart from these, we have established over 25 Health Centers, like Cancer & Benign Tumor Center, Kids' Zone, Women's Health, Kidney & Bladder Health, etc., by grouping all related health information suitably, thereby endeavoring to enlighten the users by delivering a wide variety of basic and general "need-to-know" medical information.
Our Locations:
Main Office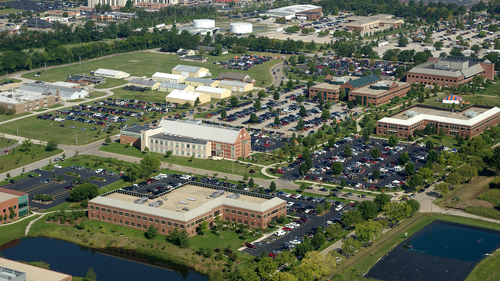 DoveMed - Headquarters
Number 217, 1717 W. Kirby Ave.
Champaign, IL 61821
Email: contact@dovemed.com
Satellite Offices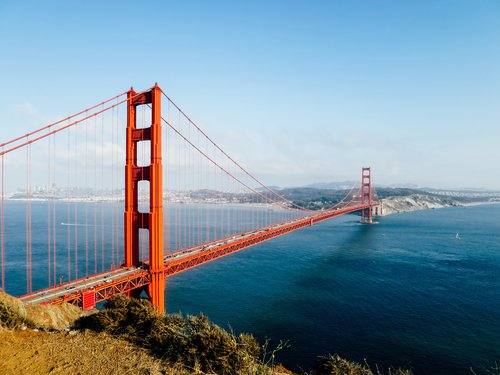 DoveMed - Silicon Valley
2845 California Street
San Francisco, CA 94115
Email: contact@dovemed.com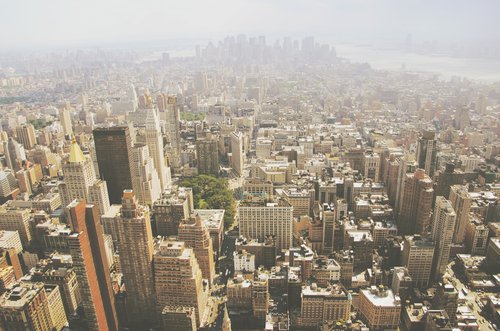 DoveMed - NYC
195 Montague Street
Brooklyn, NY 11201
Email: contact@dovemed.com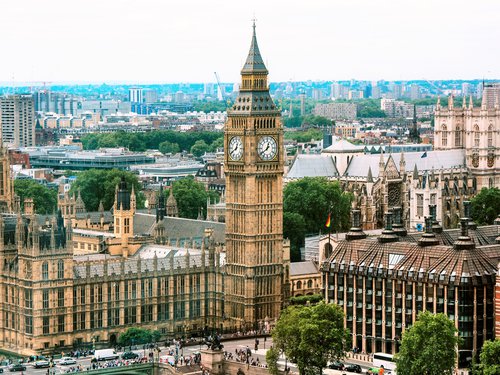 DoveMed - London
1 Fore Street London, EC2Y 9DT United Kingdom
Email: contact@dovemed.com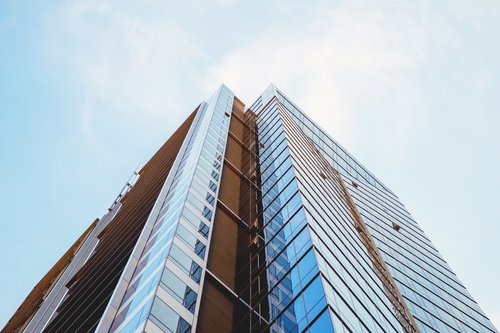 DoveMed - Pacific Northwest
2929 SW Multnomah Blvd
Ste 306
Portland, OR 97219
Email: contact@dovemed.com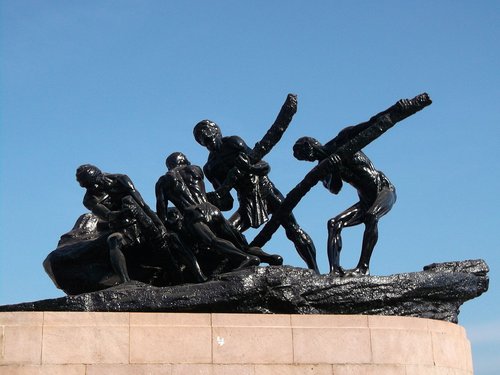 DOVEMED WELLNESS & ANALYTICS (INDIA) PRIVATE LIMITED
Flat B, 10th Street 30, Kandaswamy Nagar, Palavakkam, Chennai 600041
Tamil Nadu, INDIA
Email: contact@dovemed.com
Related Documents:
Terms of Use
Privacy Policy