Mindfulness: What Is It, And Where Does It Come From?
Last updated July 20, 2017
Approved by: Krish Tangella MD, MBA, FCAP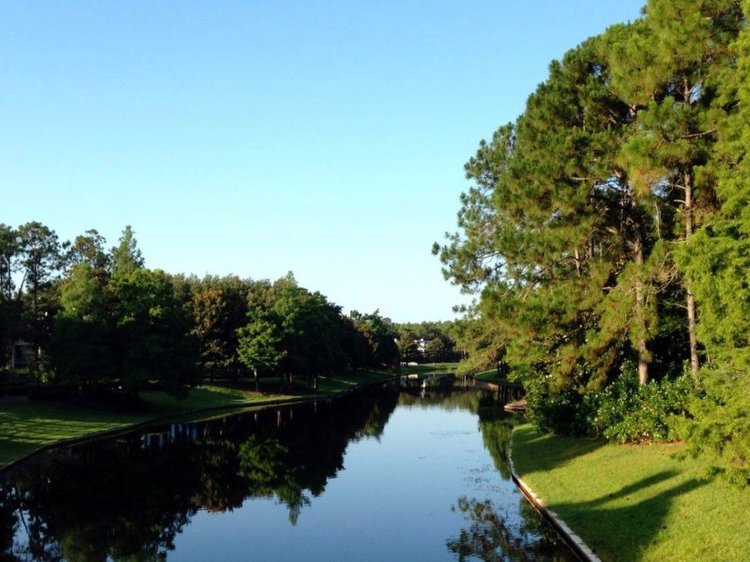 Mindfulness is the practice of being present in the moment, and often uses techniques such as meditation to achieve this outcome. The idea behind this is to promote well being by decreasing anxiety and distractions from the present.
---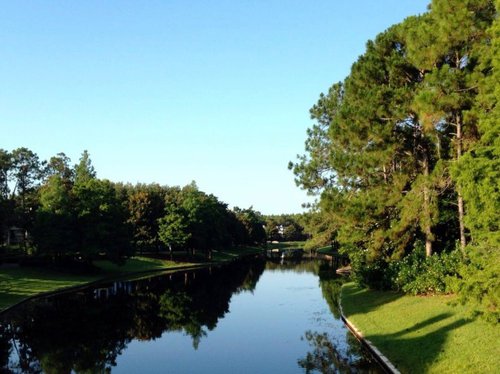 What is Mindfulness?
If you are reading this, you have probably heard the term at least once. It sounds positive and insightful, but what does it really mean? Mindfulness is the practice of being present in the moment, and often uses techniques such as meditation to achieve this outcome. The idea behind this is to promote well being by decreasing anxiety and distractions from the present.
While it has become a household name in the United States in recent years, mindfulness has its roots in Buddhism. However, it was Dr. Jon Kabat-Zinn that redefined the concept in the 1970s. He would go on to write a series of books on the topic, undertake scientific studies, and create Mindfulness-Based Stress Reduction (MBSR). Dr. Zinn's work focuses on meditation and not only the ways it can help people reduce stress and anxiety in their life, but how it can help them be more productive as well.
Is It All About Meditation?
Others have expanded on Dr. Zinn's concept and created other tools to add mindful moments to your day. Even the current iPhone operating system has mindfulness integrated into its health app. This app integrates seamlessly with other third party apps to make logging your moments very easy. It also allows you to conveniently set up reminders to ensure these mindful moments become a regular part of your day.
One common exercise is to take a piece of food and explore every aspect of it prior to consuming it. Allow yourself to smell it, process its texture in your hands, visually appreciate its texture, and finally consume the food. This may seem very odd, but it helps us appreciate the seemingly mundane things that are often taken for granted.
Some other common exercises include: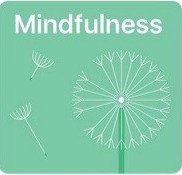 Deep breathing

Focusing on a particular aspect of a person, place, or object.

Mindful Yoga

Mindful journaling

Does it work, and how?
The general consensus is yes, mindfulness is effective at reducing stress and improving mood. However, this is largely a result of self-reported data from individuals participating in these activities, because the scientific community is not exactly sure how mindfulness works. Neurobiologists studying how these  exercises affect the brain have identified activation of the following areas:
Anterior Cingulate Cortex (attention)

Posterior Cingulate Cortex (spatial and autobiographical memory)

Anterior Insula (response to pain, heartbeat and breathing, self-awareness)

Temporoparietal Junction (Empathy)

Amygdala (Emotional response, decision-making)

No studies have definitively proven the positive benefits of mindfulness, but they have shown multiple promising areas for further study. These techniques are particularly beneficial for the elderly, because they can improve cognition, decrease inflammation, and improve emotional health. Research is currently being conducted to investigate the potential benefits that mindfulness may have on chronic conditions such as cancer and ALS.
It is important to note that these exercises may not be for everyone. Some people that find the experience of mindful moments to be disconcerting.  Some of the reported side effects have included panic attacks and worsening depression, but these responses are rare.

Where can I Learn More?
In the coming days, I will be posting articles about ways to add mindfulness to your life, so keep a look out for those!  For more information right now visit the links below.
Mindfulness exercises – Mayo Clinic
Do you practice mindfulness in your daily life?  Do you have thoughts on the topic? Leave a comment in the space below or contact Force of Well through social media, the contact form, or any method you prefer. We would love to hear from you!
Sources:
Fountain-Zaragoza S, Prakash RS. Mindfulness Training for Healthy Aging: Impact on Attention, Well-Being, and Inflammation. Frontiers in Aging Neuroscience. 2017;9:11. doi:10.3389/fnagi.2017.00011.
Sanada K, Díez MA, Valero MS, et al. Effects of mindfulness-based interventions on biomarkers in healthy and cancer populations: a systematic review. BMC Complementary and Alternative Medicine. 2017;17(1). doi:10.1186/s12906-017-1638-y.
This content originally appeared on Dr. Beyer's personal site: Force of Well. Force of Well is a website dedicated to empowering individuals and promoting wellness through blogging, podcasting, videos, and social media. Check them out at https://forceofwell.com and on iTunes: (podcast link).

Reviewed and Approved by a member of the DoveMed Editorial Board
First uploaded: July 20, 2017
Last updated: July 20, 2017