How To Switch From Negative To Positive Thinking
Last updated Feb. 6, 2017
Approved by: Maulik P. Purohit MD, MPH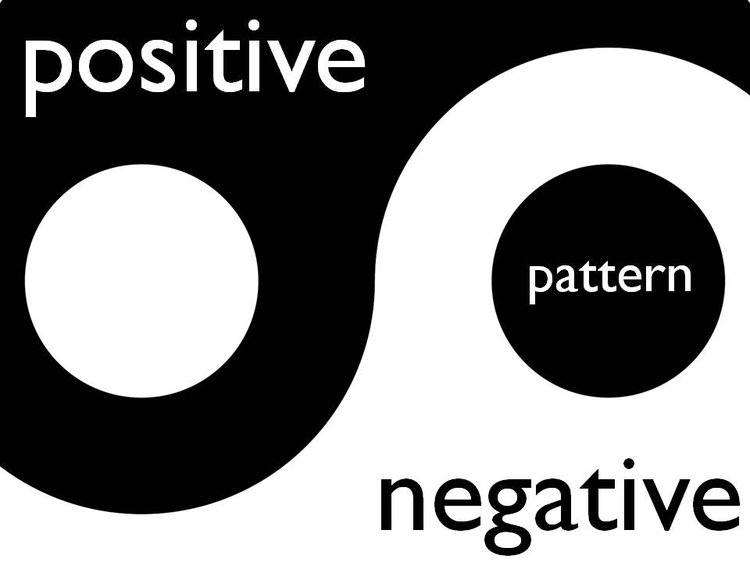 It is very important to realize how negative thinking may be harmful to you, both mentally and physically.
---
In today's fast-paced and demanding world, one may feel easily victimized by his or her own thinking, often succumbing to a negative thought pattern because of various pressures and problems in our lives. Just like other bad habits, negative thinking can start to grow on you, making you spiral down into harmful health conditions such as depression, anxiety, and other psychological conditions. Negative thinking can also sap your energy and prevent you from action and decision-making. It is very important to realize how negative thinking may be harmful to you, both mentally and physically.
Simple Tips to Overcome Negative Thinking:
The first step to switching from negative thought patterns to positive ones is by filtering your self-talk. We often magnify the negative aspects in our life and forget about the positive factors we should be thankful for. Instead of personalizing and magnifying every situation and incident in our life, we must stop dividing parts of our lives and experiences into separate divisions of good and bad and focus only on the positive energies radiating from others and ourselves.
Our mind can be said to possess a very neutral energy. What we feel is just a reflection of how we are and hence, what we think determines whether we are happy or upset. Instead of putting your energy into negative thinking, try focusing on the good vibes by consistently replacing the bad with good. If you catch yourself thinking negatively about yourself, replace the image into a good one and begin to work on it. Allow more positive influences in your life and you will see a great change in your personal atmosphere.
We all can easily learn to switch from negative thinking to positive thinking, but the process takes time and practice. This is like developing a new habit; you ease into it with time and experience. If you want to engage in more positive thinking, identify the areas of your life you would like to make a change in so that you can start making efforts to modify your life. Following a healthy lifestyle, including a well-balanced diet and regular physical activity, modifies your mood considerably and helps you lead a stress-free life. Cultivate new hobbies and passions in your life that will make you feel fulfilled and have a positive attitude.
Some tips to switch from negative to positive thinking:
Accept your responsibilities and try to reconcile with the problem at hand, but you do not have see yourself as the victim
Change your mood by trying to smile and relieve stress
Watch an inspiring movie or try some karaoke; read some positive quotes
Engage for a while in your pet hobby, or at least try going for a long walk
Write down some of the good things in your life and be encouraged by the fact of what you have
Lastly, surround yourself with positive thoughts and forces. Make sure that the people in your life are encouraging and being positive, those who do not hesitate in giving you advice and suggestions to improve yourself in a positive way. Be gentle on yourself and also remember to give yourself a break.
References:
 http://m.usatriathlon.org/turn-negative-talk-positive-021412.aspx (accessed on 22/1/2015)
http://www.mayoclinic.org/healthy-living/stress-management/basics/stress-basics/hlv-20049495 (accessed on 22/1/2015) 
http://www.hsph.harvard.edu/news/magazine/accentuating-the-positive (accessed on 22/1/2015) 
Naseem Z. & Khalid R., (2010), Positive Thinking in Coping with Stress and Health outcomes, Journal of Research and Reflections in Education, June 2010, Vol.4, No.1, pp 42 -61    
Zandvakili M., Jalilvand M. & Nikmanesh Z., (2014), The Effect of Positive Thinking Training on Reduction of Depression, Stress and Anxiety of Juvenile Delinquents, International Journal of Medical Toxicology and Forensic Medicine, Feb 2014, 2014;4(2): 55-62
Helpful Peer-Reviewed Medical Articles:
Seligman, M. E. (2011). Learned optimism: How to change your mind and your life. Vintage.
Greenberger, D., Padesky, C. A., & Beck, A. T. (2015). Mind over mood: Change how you feel by changing the way you think. Guilford Publications.
Reviewed and Approved by a member of the DoveMed Editorial Board
First uploaded: Feb. 6, 2017
Last updated: Feb. 6, 2017