Health Coaching: A Novel Approach To Patient Welfare
Last updated July 25, 2015
Approved by: Krish Tangella MD, MBA, FCAP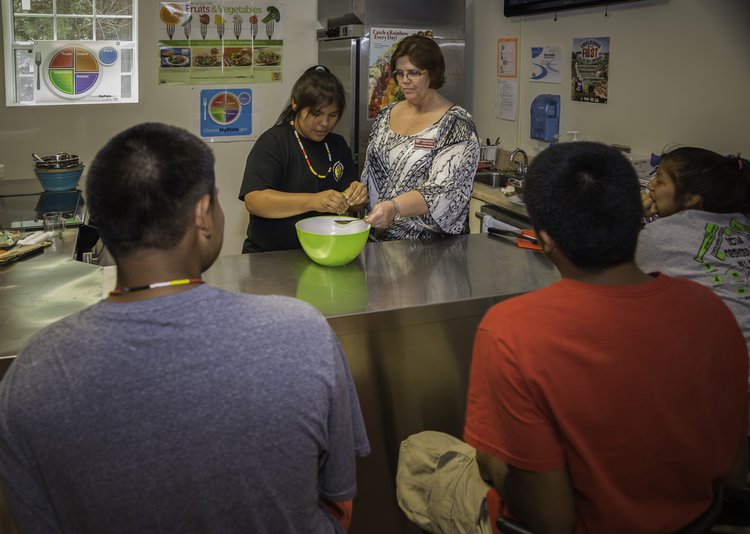 Health coaches are inexpensive and effective at increasing patient welfare, health coaches improve well-being for diabetes patients.
---
Health coaching is a relatively recent phenomenon. Health coaches advise individuals on the best practices for achieving and maintaining good health. This is usually practiced with patients one-on-one to help him/her through steps to be taken to achieve health goals. The main idea is to integrate the health coaching techniques with routine healthcare practices, to achieve the ultimate aim of patient welfare.
Health coaches are more like health promotion specialists and less like therapists. There are advantages to working with a health coach. The sessions are informal, the changes suggested going from a non-healthy way of living to a healthy one are gradual and, above all, the coaching is comparatively inexpensive. Health coaches set achievable targets so that the patients are consistently motivated. Patients also feel comfortable in an informal setting, which gives them the feel of a social interaction.
The process compliments traditional healthcare practices by focusing on getting to know how a patient feels and prescribing more in terms of the patient's needs, factoring in his/her psychological and behavioral needs as well. It has been reported that health coaches are a great asset in dealing with patients suffering from chronic conditions. For example, diabetic patients who took advantage of integrative health coaching were found to adhere to their medication schedules better and take responsibility for their diet and physical activity. The informal interactions had a positive effect on their psyche, and this reflected on their improved glycemic status.
Integrative health coaching is gaining momentum as an attractive, effective, and inexpensive approach to combat complications arising from chronic illnesses and conditions.
References:
Health Coach Certification. (n.d.). Retrieved March 23, 2015, from http://www.acefitness.org/fitness-certifications/health-coach-certification/
Goals. (n.d.). Retrieved March 23, 2015, from https://www.iahcnow.org/goals
Meet A New Breed Of Medical Professional: The Health Coach. (2012, July 23). Retrieved March 23, 2015, from http://kaiserhealthnews.org/news/health-coach-alaska
Palmer, S., Tubbs, I., & Whybrow, A. (2003). Health coaching to facilitate the promotion of healthy behaviour and achievement of health-related goals. International Journal of Health Promotion and Education, 41(3), 91-93.
Starr, J. (2007). The coaching manual: The definitive guide to the process, principles and skills of personal coaching. Pearson Education.
Wolever, R. Q., Dreusicke, M., Fikkan, J., Hawkins, T. V., Yeung, S., Wakefield, J., ... & Skinner, E. (2010). Integrative health coaching for patients with type 2 diabetes a randomized clinical trial. The Diabetes Educator, 36(4), 629-639.
Reviewed and Approved by a member of the DoveMed Editorial Board
First uploaded: March 23, 2015
Last updated: July 25, 2015