Press release
CDC Updates Guidance For Wynwood (FL) Neighborhood With Active Zika Transmission
Last updated April 12, 2020
Approved by: Krish Tangella MD, MBA, FCAP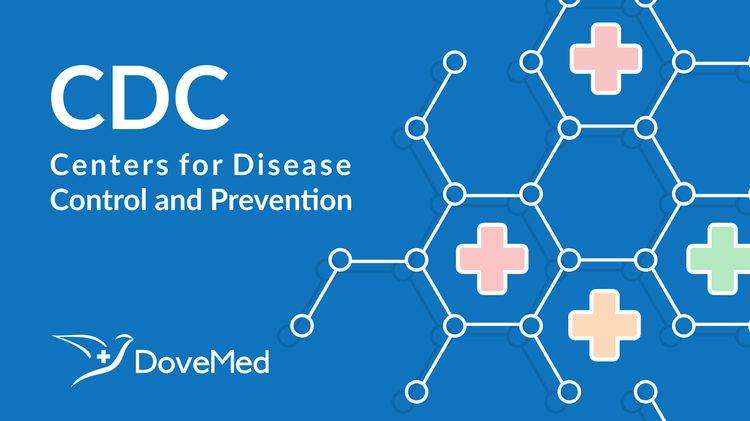 CDC's update modifies the August 1 guidance that advised pregnant women to avoid travel to the Wynwood-designated area. CDC's revised guidance for the Wynwood-designated area is that
---
CDC updates guidance for Wynwood (FL) neighborhood with active Zika transmission
The Centers for Disease Control and Prevention (CDC) has updated guidance for people who travel to or live in the approximately 1-square-mile area in Wynwood, Florida, just north of downtown Miami. Previous guidance was put in place on August 1 after Florida and CDC epidemiologists determined that mosquitoes were actively spreading Zika virus in the area, resulting in infections among several local residents and visitors. No new cases of locally transmitted Zika have been reported in the Wynwood-designated area since early August, and low numbers of mosquitoes have been found in traps there for the past several weeks since aerial application of the larvicide Bti and the adulticide Naled.
CDC's update modifies the August 1 guidance that advised pregnant women to avoid travel to the Wynwood-designated area. CDC's revised guidance for the Wynwood-designated area is that
Pregnant women and their partners living in or traveling to the area should follow steps to prevent mosquito bites.
Pregnant women and partners of pregnant women who are concerned about potential Zika virus exposure may also consider postponing nonessential travel to all parts of Miami-Dade County.
Women and men who lived in or traveled to the area should be aware this location was considered an area of active Zika virus transmission from June 15 to September 18, 2016. Pregnant women should talk to their doctor or other healthcare provider about getting tested for Zika; and people who have a pregnant sex partner should consistently and correctly use condoms to prevent passing Zika during sex or they should not have sex during the pregnancy.
Women and men who do not have signs or symptoms of Zika and who traveled to the area from June 15 to September 18 should wait at least 8 weeks before trying to get pregnant.
Men who had signs or symptoms of Zika or were diagnosed with Zika and who traveled to the area from June 15 to September 18 should wait at least 6 months before trying to get their partner pregnant.
In addition, all pregnant women in the United States should be evaluated for possible Zika virus exposure during each prenatal care visit. Each evaluation should include an assessment of signs and symptoms of Zika virus disease (acute onset of fever, rash, arthralgia, conjunctivitis) and their travel history, as well as their sexual partner's potential exposure to Zika virus and history of any illness consistent with Zika virus disease to determine whether Zika virus testing is needed.
"We understand that this has been a difficult time for Wynwood residents and visitors," said CDC Director Tom Frieden, M.D., M.P.H. "We've reached this point because of the tremendous progress with mosquito control in the affected area, including the combination of aerial application of the larvicide Bti and the adulticide Naled, and rigorous investigation of possible Zika infections by Florida health officials. Still, we encourage people not to let down their guard. We could see additional cases. People living in or visiting Miami-Dade County, particularly pregnant women, are encouraged to continue to take steps to prevent mosquito bites and to follow guidelines for preventing sexual transmission."
CDC's Interim Zika Response Plan recommends the time encompassing three mosquito incubation periods , should pass without any new cases for interventions, such as travel guidance, to end. Because mosquito season in southern Florida continues through the fall, additional cases could be identified. CDC advises state and local health departments to continue monitoring the area for any new evidence of active Zika transmission.
As of September 14, a total of 3,176 cases of Zika have been reported in the continental United States and Hawaii through CDC's ArboNet. These cases include 43 locally transmitted mosquito-borne cases in Florida, 26 cases believed to be the result of sexual transmission, and one case that was the result of a laboratory exposure.
For more information about Zika, visit https://www.cdc.gov/zika/.
###
U.S. DEPARTMENT OF HEALTH AND HUMAN SERVICES
References and Information Sources used for the Article:
Materials:
Materials provided by Centers for Disease Control and Prevention (CDC). Note: Content may be edited for style and length.
Reviewed and Approved by a member of the DoveMed Editorial Board
First uploaded: April 12, 2020
Last updated: April 12, 2020