Press release
CDC Hosts "Steps to a Healthier U.S. Workforce" Symposium
Last updated March 18, 2020
Approved by: Lester Fahrner, MD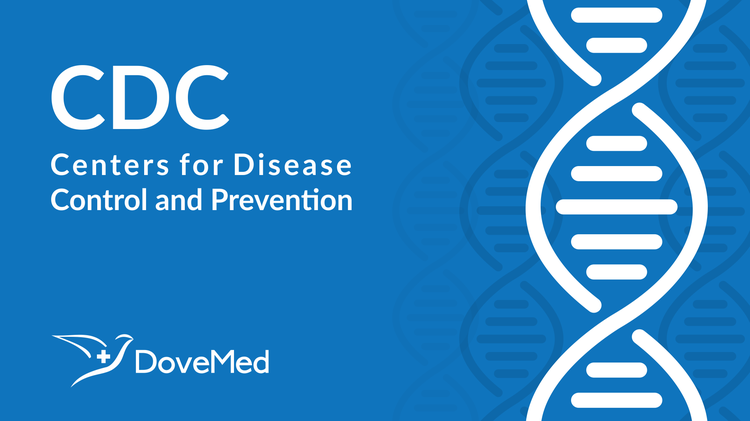 For more information: www.cdc.gov/niosh/steps
---
CDC Hosts "Steps to a Healthier U.S. Workforce" Symposium
WHO: Dr. John Howard, Director CDC's National Institute for Occupational Safety and Health (NIOSH)..
WHAT: Three-day research symposium to launch "Steps to a Healthier U.S. Workforce," a national initiative aimed at improving health by integrating individual worker health and healthy lifestyle promotion with the prevention of work-related illnesses and injuries.
WHEN: Tuesday, October 26, 2004 – Thursday, October 28, 2004. (Registration begins at 11:30 a.m., Program starts at 1p.m.)
WHERE: George Washington University, Cafritz Conference Center, Washington D.C.
BACKGROUND: "Steps to a Healthier U.S. Worforce" is a national program developed to bridge a longstanding gap between workplace health promotion and occupational safety and health. The symposium will give experts and workers from both the occupational safety health and the health promotion communities an opportunity to develop and implement workplace programs that prevent workplace illness and injury, promote health, and optimize the health of the U.S. workforce. The symposium is the first time researchers, policymakers, industry and labor leaders work together to identify a research agenda that focuses on integrating health promotion and occupational safety and health. The three-day session will also explore economic issues related to health, safety, and productivity.
For more information: www.cdc.gov/niosh/steps
References and Information Sources used for the Article:
Materials:
Materials provided by Centers for Disease Control and Prevention (CDC). Note: Content may be edited for style and length.
Reviewed and Approved by a member of the DoveMed Editorial Board
First uploaded: March 18, 2020
Last updated: March 18, 2020