Press release
Watch-and-Wait Approach for Rectal Cancer Appears An Option For More Patients
Last updated Jan. 19, 2017
Approved by: Maulik P. Purohit MD, MPH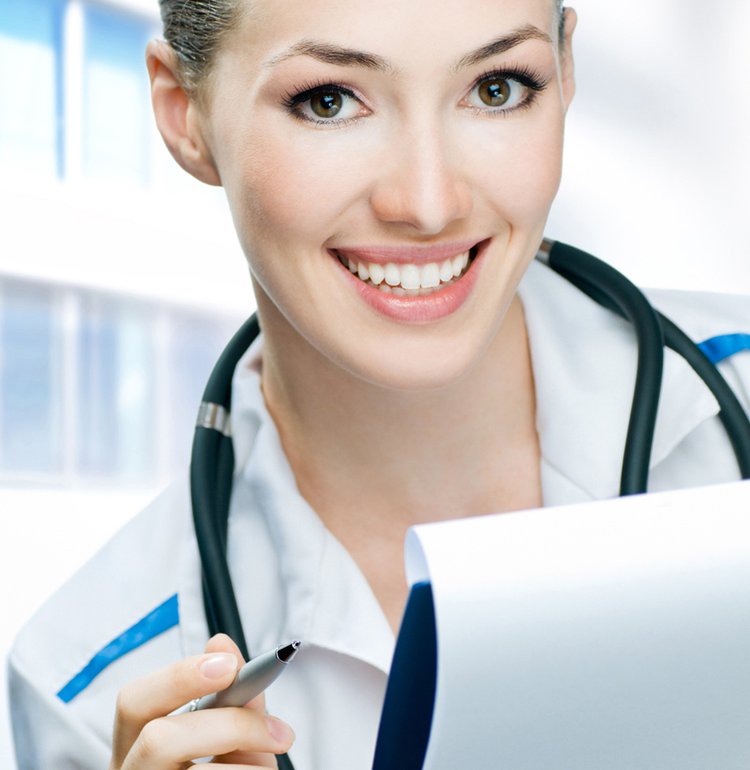 "Surgery for rectal cancer is highly effective, but the risks, recovery period, and long-term impact on function have a significant effect on quality of life for patients," said ASCO Expert Nancy Baxter, MD, FRCSC, FACS, PhD, moderator of today's presscast. "It's essential that we pursue further research in this area to better understand which patients with rectal cancer can be safely treated with a watch-and-wait approach."
---
ALEXANDRIA, Va. – Real-world data from a large observational study suggests that omitting surgery in strictly selected patients with a clinical complete response does not compromise outcomes. The three-year survival rate among patients who received "watch-and-wait" care after initial cancer treatment was 91%, which is similar to historic survival rates for patients who undergo surgery. This is welcome news, as rectal surgery carries the risk of debilitating complications, such as colostomy and urinary and sexual problems. The study will be presented at the upcoming 2017 Gastrointestinal Cancers Symposium in San Francisco.
Rectal cancer treatment strategies vary widely across and within countries, but surgery is a standard part of care. In most countries, patients with stage II-IV rectal cancer receive chemotherapy and/or radiation before surgery. Although in about 20% of patients the tumor completely disappears after pre-surgery therapy, it is not standard to re-assess or "restage" the tumor to see if surgery is still needed.
"Some people with rectal cancer undergo surgery after chemoradiation therapy, even though it may not be necessary," said Maxime van der Valk, MD, one of the study-coordinators of the International Watch and Wait Database Consortium and Leiden University Medical Center in Leiden, Netherlands. "From the data we have now, it seems that watch-and-wait may be safe in selected patients with rectal cancer, but it is too soon to say whether this approach should be routinely offered."
The Study
Study data were collected through the International Watch and Wait Database Consortium (IWWD), which includes 35 institutions in 11 countries. According to the authors, this represents the largest series of patients with rectal cancer for whom surgery was omitted after chemotherapy and radiation therapy.
The analysis included 802 patients who had no signs of residual cancer after induction treatment, based on physical exam, endoscopy, or scans (MRI or CT) following chemotherapy and radiation. The patients all received watch-and-wait care, which included intensive monitoring for cancer recurrence. In the first two years, patients visited the hospital every three months for endoscopy, MRI scans, and physical exams.
Key Findings
Watch-and-wait is not yet a standard of care for patients with rectal cancer in any country (it is estimated that it is used in fewer than 5% of all patients). There is no universal watch-and-wait strategy for patients with rectal cancer yet. Worldwide, there are significant variations in pre-surgery treatments and approaches used to determine if a tumor shows regression or disappears after chemoradiation and methods of monitoring for cancer recurrence.
After a median follow-up of 2.6 years, 25% of patients underwent delayed surgery because a regrowth of the cancer was diagnosed, and distant metastases occurred in 7% of patients. The three-year survival rate was 91% among all patients, and 87% among those who experienced local cancer recurrence. This is consistent with historic data from patients who undergo surgery.
"Despite seeing excellent outcomes in our study, we know the decision to undergo surgery is personal for every patient. When faced with the risk of permanent colostomy, some patients will prefer to avoid surgery, while others won't want to deal with the uncertainty of their cancer potentially recurring," said Dr. van der Valk.
Next Steps
The IWWD Consortium aims to collect all available prospective and retrospective data on watch-and-wait strategies in rectal cancer. Further data collection and analysis may inform international guidelines on treatment and surveillance for patients with rectal cancer.
This study was supported by grants from EURECCA (European Registration of Cancer Care, an ESSO initiative) and the Champalimaud foundation in Lisbon.
Materials provided by American Society of Clinical Oncology. Note: Content may be edited for style and length.

Disclaimer: DoveMed is not responsible for the accuracy of the adapted version of news releases posted to DoveMed by contributing universities and institutions.
Reviewed and Approved by a member of the DoveMed Editorial Board
First uploaded: Jan. 19, 2017
Last updated: Jan. 19, 2017