Raising Soda Taxes May Sound Good, But Likely To Fall Flat With US Consumers
Last updated Nov. 16, 2016
Approved by: Krish Tangella MD, MBA, FCAP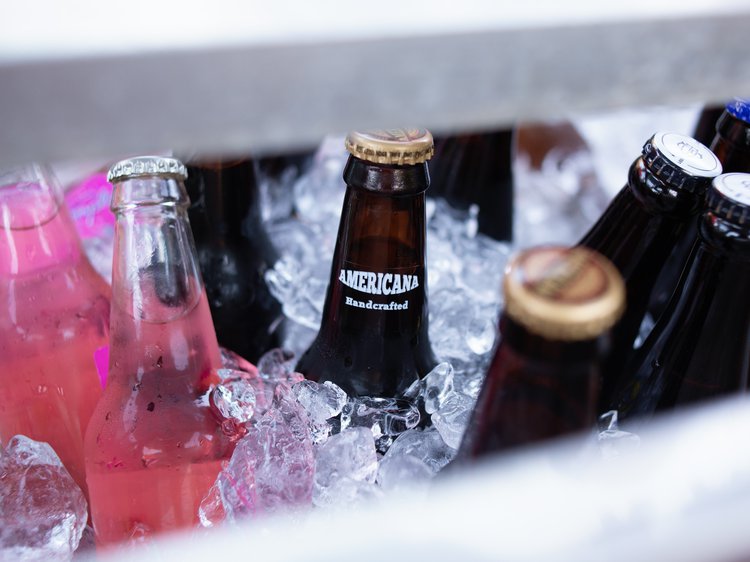 An American researchers says the WHO's approach is bound to get mixed results.
---
The World Health Organization (WHO) has recommended governments raise taxes on sugary drinks and increase subsidies on fruits and vegetables, in an effort to fight global obesity and diabetes. David Just, marketing and economics expert and professor at Cornell University's Charles H. Dyson School of Applied Economics and Management, calls the recommendation intriguing, but says the WHO's approach is bound to get mixed results.
Just says: "The proposal from the WHO is very intriguing, suggesting both a tax on sugared beverages and a subsidy on fruits and vegetables. A large part of how such taxes and subsidies are received by consumers depends on culture.
"U.S. consumers in general are quick to push back on a paternalistic taxes. This is not necessarily the case in other countries where paternalism is more accepted.
"There is still little evidence of whether these taxes are effective in reducing obesity. Even if they reduced consumption of sugared beverages, we need to know what they are buying as a replacement. This is why a broader policy may be more effective than one that narrowly targets beverages."
Materials provided by Cornell University. Note: Content may be edited for style and length.

Disclaimer: DoveMed is not responsible for the adapted accuracy of news releases posted to DoveMed by contributing universities and institutions.
Reviewed and Approved by a member of the DoveMed Editorial Board
First uploaded: Nov. 16, 2016
Last updated: Nov. 16, 2016