National Recall: G&C Natural Nutrition Inc. Recalls Pyrola, For Undeclared Drug Ingredients
Last updated June 15, 2015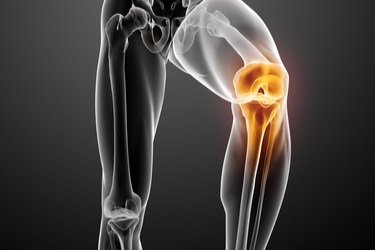 Pyrola is marketed as a joint health supplement.
---
The US Food and Drug Administration has announced that G&C Natural Nutrition Inc. is initiating recall of all lots of Pyrola (430mg). Pyrola is marketed as a joint health supplement. The product is being recalled owing to undeclared diclofenac and chlorpheniramine. No adverse events have been reported following consumption of Pyrola thus far.
Pyrola is sold in a bottle in white capsule form. This supplement is sold as Advanced Joint Formula. The FDA report states that the product was sold to consumers and distributors online and through phone orders all through the USA between April 2013 and June 2015. While G&C Natural Nutrition Inc. is informing its distributors about the recall, consumers who have purchased it directly from the company are encouraged to dispose it off or return the product to the company.
Consumers are requested to contact G&C Natural Nutrition Inc. for further information at:
·      Telephone: 866-970-8198
·      Email: contact@gcnatural.com
Adverse events related to the supplement could also be reported directly to FDA at:
·      Online: www.fda.gov/medwatch/report.htm1
·      Regular Mail: use postage-paid, pre-addressed Form FDA 3500 available at:
            www.fda.gov/MedWatch/getforms.htm2
·      Fax: 1-800-FDA-0178
Diclofenac is a non-steroidal anti-inflammatory drug (NSAID) and could potentially cause:
·      Bleeding in the gut, ulcer formations, as well as perforations in the stomach and intestinal walls
·      Heart attack
·      Stroke
Chlorpheniramine is sold as an over-the-counter (OTC) drug for allergies. It is an antihistamine and could potentially cause:
·      Drowsiness
·      Reduced alertness
Consumers who have experienced or are experiencing health problems associated with Pyrola are recommended to contact their physicians.
Primary Reference:
U.S. Food and Drug Administration. (n.d.). Retrieved June 15, 2015, from http://www.fda.gov/Safety/Recalls/ucm451159.htm?source=govdelivery&utm_medium=email&utm_source=govdelivery
Reviewed and Approved by a member of the DoveMed Editorial Board
First uploaded: June 15, 2015
Last updated: June 15, 2015