Male and Female Brains May Differ in Crucial Molecular Signaling Pathway
Last updated Aug. 18, 2015
Approved by: Krish Tangella MD, MBA, FCAP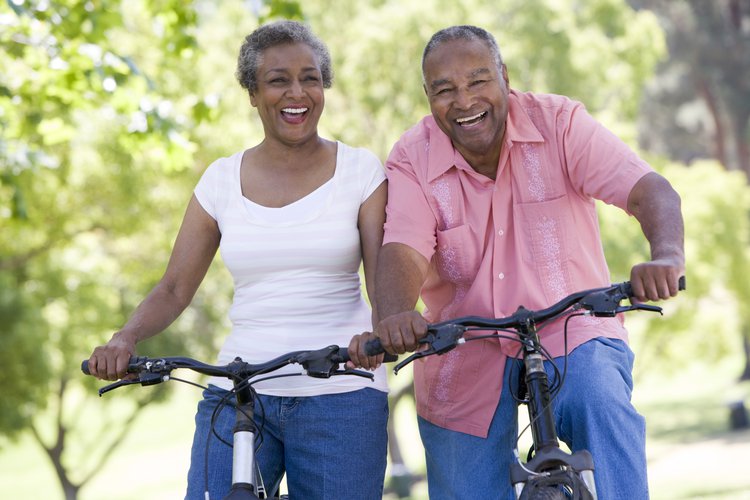 Given that there are gender-based differences in many neurological diseases in humans, it is conceivable that men's brain will react to drugs differently than women's.
---
Researchers from Northwestern University have uncovered a key difference between male and female rat brains as they respond to a drug called URB-597 via changes in the action of endocannabinoids. This difference could dictate how the release of neurotransmitters in the brain is regulated, potentially influencing mood and behavior.
Endocannabinoids are chemicals in the brain that help regulate the release of neurotransmitters, ultimately influencing mood, memory, sensations, appetite, and epilepsy episodes. Endocannabinoids are known to act similar to the active ingredient in marijuana, activating the same pathways in the brain. URB-597 is known to lead specifically to an accumulation of an endocannabinoid called anandamide.
In this study, the researchers investigated the effect of the female sex hormone estrogen on the actions of URB-597 via anandamide. The experiments were performed in rats, and the results showed that:
In female brains, URB-597 increased the inhibitory effects of anandamide, but not in male brains.

The inhibitory effects of anandamide were manifested as a decreased release of neurotransmitters in female brains.

The sex differences in the regulation of the endocannabinoid system occurred both in an estrogen-dependent and estrogen-independent manner, bringing about the ultimate effects.

Gender-specific differences were brought about by the interaction between the estrogen receptor alpha and a protein known as the 'metabotropic glutamate receptor 1.'
Regarding the results, the senior author of the study, Dr. Catherine Woolley, says in the Northwestern University News, "We don't know whether this finding will translate to humans or not, but right now people who are investigating endocannabinoids in humans probably are not aware that manipulating these molecules could have different effects in males and females. Our study starts to put some specifics on what types of molecular differences there are in male and female brains."
If the results are reproducible in humans, they could change how brain disorders are treated in the future. Given that there are gender-based differences in many neurological diseases in humans, it is conceivable that men's brain will react to drugs differently than women's. This study gains significance in light of the number of planned and ongoing clinical trials with endocannabinoids.
As Dr. Woolley states, "We are not doing women -- and specifically women's health -- any favors by pretending that things are the same if they are not," Woolley said. "If the results of research would be different in female animals, tissues and cells, then we need to know. This is essential so that we can find appropriate diagnoses, treatments and, ultimately, cures for disease in both sexes."
Written by Mangala Sarkar, Ph.D.
Primary References
Tabatadze, N., Huang, G., May, R., Jain, A., & Woolley, C. (2015). Sex Differences in Molecular Signaling at Inhibitory Synapses in the Hippocampus. Journal of Neuroscience, 35(32), 11252-11265.
News. (n.d.). Retrieved August 16, 2015, from http://www.northwestern.edu/newscenter/stories/2015/08/scientists-uncover-a-difference-between-the-sexes.html
Additional References
Czlonkowska, A., Ciesielska, A., Gromadzka, G., & Kurkowska-Jastrzebska, I. (2006). Gender Differences in Neurological Disease: Role of Estrogens and Cytokines. Endocrine, 29(2), 243-256.
Schizophrenia Daily News Blog. (n.d.). Retrieved August 17, 2015, from http://www.schizophrenia.com/sznews/archives/002562.html#
Endocannabinoids Search Results. (n.d.). Retrieved August 17, 2015, from https://clinicaltrials.gov/ct2/results?term=endocannabinoids&Search=Search
Reviewed and Approved by a member of the DoveMed Editorial Board
First uploaded: Aug. 18, 2015
Last updated: Aug. 18, 2015