Low-Intensity Ultrasound Could Help Skin Heal Faster
Last updated July 17, 2015
Approved by: Krish Tangella MD, MBA, FCAP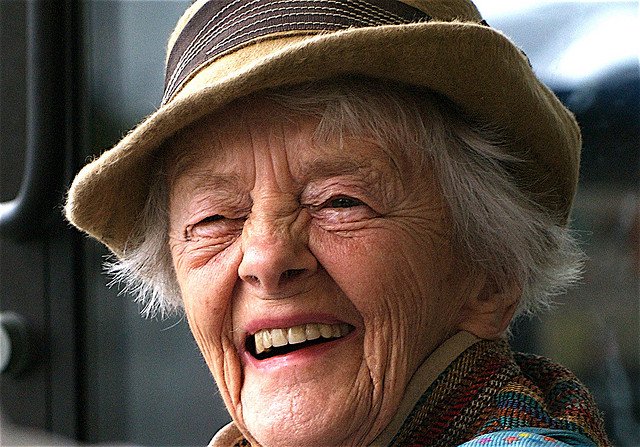 The current study is aimed at addressing the problems in wound healing.
---
A team of researchers from the United Kingdom has established with experiments in mice that mechanical stimulation of the skin with ultrasound effectively overturns healing defects and quickens the healing process. The team has also demonstrated that ultrasound applies to the healing process in human beings.
Every person in the world has had a wound to deal with in his/her lifetime. Normally, minor wounds caused by small injuries in healthy individuals heal quickly. The mechanism of wound healing involves mobilization of wound healing factors to the wound bed so that the process of wound contraction and thus, healing, could begin.
Complex and chronic wounds need medical assistance for the healing process. Worldwide, chronic wounds affect productivity and are reported to be a significant burden on the healthcare systems and economies. Apart from people suffering from injuries, those who are elderly, obese, suffer from diabetes, and other diseases often suffer from chronic wounds. It is estimated that one-fourth of diabetics suffers from skin ulcers, specifically in the foot, owing to diabetic neuropathy. Chronic wounds pose an additional problem of infection in the affected individuals.
The current study is aimed at addressing the problems in wound healing. Working with different models of mice, the researchers used ultrasound to investigate the wound healing process. The results show the following:
Treatment of diabetic and aged mice with low-intensity ultrasound was able to mobilize wound healing factors to the wound bed.
Wound healing times were reduced by a third with ultrasound treatment.
Ultrasound was equally effective in mice with a defective wound healing pathway; this occurred by the activation of an alternate pathway for wound healing factor migration.
More importantly, the effect of ultrasound seen in mice was reproducible in humans. The research team employed the healing by ultrasound in human venous leg ulcer patients, with defective wound healing factor migration.
The lead author of the study, Dr. Mark Bass, tells the University of Sheffield News Release, "Skin ulcers are excruciatingly painful for patients and in many cases can only be resolved by amputation of the limb. Using ultrasound wakes up the cells and stimulates a normal healing process. Because it is just speeding up the normal processes, the treatment doesn't carry the risk of side effects that are often associated with drug treatments."
Dr. Bass adds, "Now that we have proven the effectiveness of ultrasound we need to explore the signal further. We have found that the ultrasound signal we currently use is effective, but it is possible that by refining the treatment we could improve the effects even further. Because ultrasound is relatively risk-free we could expect to see it in broad clinical use within three or four years."
Written by Mangala Sarkar Ph.D.
References and Information Sources used for the Article:
Ultrasound accelerates skin healing – especially for diabetics and the elderly. (n.d.). Retrieved July 13, 2015, from http://www.alphagalileo.org/ViewItem.aspx?ItemId=154581&CultureCode=en

Roper, J., Williamson, R., Bally, B., Cowell, C., Brooks, R., Stephens, P., . . . Bass, M. (2015). Ultrasonic Stimulation of Mouse Skin Reverses the Healing Delays in Diabetes and Aging by Activation of Rac1. Journal of Investigative Dermatology. DOI: 10.1038/jid.2015.224

Diabetic Neuropathy. (n.d.). Retrieved July 13, 2015, from http://www.dovemed.com/diseases-conditions/diabetic-neuropathy/

Sen, C., Gordillo, G., Roy, S., Kirsner, R., Lambert, L., Hunt, T., . . . Longaker, M. (2009). Human skin wounds: A major and snowballing threat to public health and the economy. Wound Repair and Regeneration, 17(6), 763-771.

Wound and Lymphoedema management. (n.d.). Retrieved July 13, 2015, from http://whqlibdoc.who.int/publications/2010/9789241599139_eng.pdf

Gist, S., Tio-Matos, I., Falzgraf, S., Cameron, S., & Beebe, M. (2009). Wound care in the geriatric client. Clinical Interventions in Aging, 4, 269-287.
Reviewed and Approved by a member of the DoveMed Editorial Board
First uploaded: July 17, 2015
Last updated: July 17, 2015