Human Interest
Good News For Music Lovers
Last updated March 14, 2015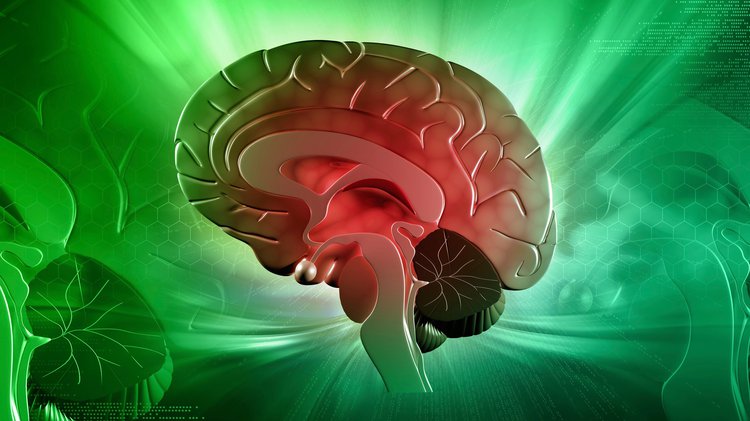 Music is known to cause changes in cerebral blood flow and enhanced dopamine secretion in the human brain.
---
Listening to music is a favorite pastime of countless individuals, and it transcends cultural divides. There is plenty of anecdotal evidence on the healing power of music. Quite a few research articles have appeared on the effect of music on the human brain's structure and function.  A perceived link exists between music and mathematics as well.
Music is known to cause changes in cerebral blood flow and enhanced dopamine secretion in the human brain. However, information on the effects of music at the molecular level is scarce.
A research study in Finland has bridged this gap in knowledge. In an article published on March 12, 2015, the group describes a study conducted on 48 subjects of varying musical knowledge and talent. The study subjects listened to classical music, and proper controls were maintained as well. The subjects were unaware of the kind of music they were supposed to listen to. An analysis of their transcriptome (that could be defined as all types of RNA from a cell type) was undertaken.
The findings of the study suggest, "Listening to classical music has an effect on human transcriptome." Both musically trained and untrained groups exhibited changes in gene expression. The authors state, "significant transcriptional responses were observed only in individuals who either have substantial periods of music education/training or have relatively higher musical aptitude scores." This suggests that certain musical abilities (either innate or acquired through music education) may influence the transcriptional responses of listening to music."
Listening to classical music resulted in an enhanced expression of genes representing neuroprotection, dopamine secretion, learning, memory and cognitive performance, among others. On the other hand, there was a reduced expression of genes involved in neuronal death, indicative of the protective effect of music on the neurons. Further, several genes reported to regulate song perception and production in songbirds displayed altered activities, suggesting a possible evolutionary conservation of sound perception between species.
The study results will definitely be "music to the ears" for millions around the world.
Written by: Mangala Sarkar, Ph.D
References:
Cranmore J, Mid-Western Educational Researcher Volume 27, Issue 1
Kanduri C, Raijas P, Ahvenainen M, Philips AK, Ukkola-Vuoti L, Lähdesmäki H, Järvelä I. (2015) The effect of listening to music on human transcriptome. PeerJ 3:e830 https://dx.doi.org/10.7717/peerj.830
Sutoo D, Akiyama K. 2004. Music improves dopaminergic neurotransmission: demonstration based on the effect of music on blood pressure regulation. Brain Research 1016:255-262
Reviewed and Approved by a member of the DoveMed Editorial Board
First uploaded: March 14, 2015
Last updated: March 14, 2015