Fast Eye Movements Linked To Impulsive Decisions
Last updated Sept. 16, 2015
Approved by: Krish Tangella MD, MBA, FCAP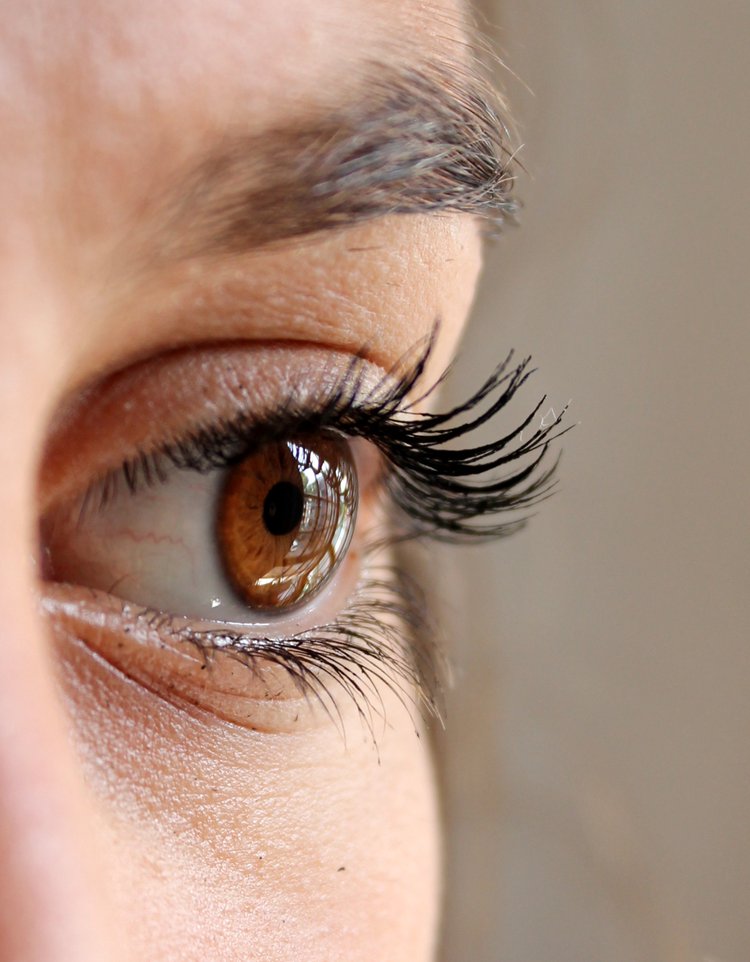 People with faster eye movements are less willing to wait for instructions than those with slower eye movements.
---
A new study published in The Journal of Neuroscience, shows the speed of eye movements may affect the humans' level of patience and decision-making abilities. People with faster eye movements are less willing to wait for instructions than those with slower eye movements. 
The researchers from Johns Hopkins University in Maryland say their findings may provide insight into why abnormalities in certain areas of the brain responsible for decision making are more challenging for people who have brain injuries of neurological disorders, like schizophrenia and depression.
Principal investigator Reza Shadmehr, Ph.D., Professor of biomedical engineering and neuroscience at The Johns Hopkins University, and his team were determined to understand why some people are willing to wait and others aren't. "When I go to the pharmacy and see a long line, how do I decide how long I'm willing to stand there?" He asks. "Are those who walk away and never enter the line also the ones who tend to talk fast and walk fast, perhaps because of the way they value time in relation to rewards?" 
Dr. Shadmehr and his team used simple, quick eye movements, known as saccades, to investigate human's focus. "They occur in just milliseconds." Human saccades are fastest when we are teenagers and slow down as we age, he adds. 
Using a camera to record the participants' saccades, the investigators found that the speed of eye movement varies from person to person due the saccade speed consistency within each individual.
To determine whether saccade speed correlated with decision-making and impulsivity, the participants viewed a screen with dots. They were instructed to look left or right. If they were incorrect, then a buzzer would sound.
Once the participants were comfortable with the first part of the, they were told that if they followed the first commands in the next testing round, they will be wrong 25% of the time. They were also told that in the occurrences they were wrong, after an unrevealed amount of time, the first command would be taken over by a second command to look in the opposite direction.
The investigators changed the length of time between these two commands to identify the length of time participants would be willing to wait to improve their test accuracy.
For example, the researchers explain that if a participant selected to wait until the second command, the time the participants had to wait will increase each time until they chose to answer the first command.
"Our hypothesis is that there may be a fundamental link between the way the nervous system evaluates time and reward in controlling movements and in making decisions. After all, the decision to move is motivated by a desire to improve one's situation, which is a strong motivating factor in more complex decision-making, too," Dr. Shadmehr said. 
Additional Resource:
Reviewed and Approved by a member of the DoveMed Editorial Board
First uploaded: Jan. 28, 2014
Last updated: Sept. 16, 2015