Children And Adolescents With Eating Disorders Are Clinically Distinct, Study Suggests
Last updated Sept. 6, 2015
Approved by: Maulik P. Purohit MD MPH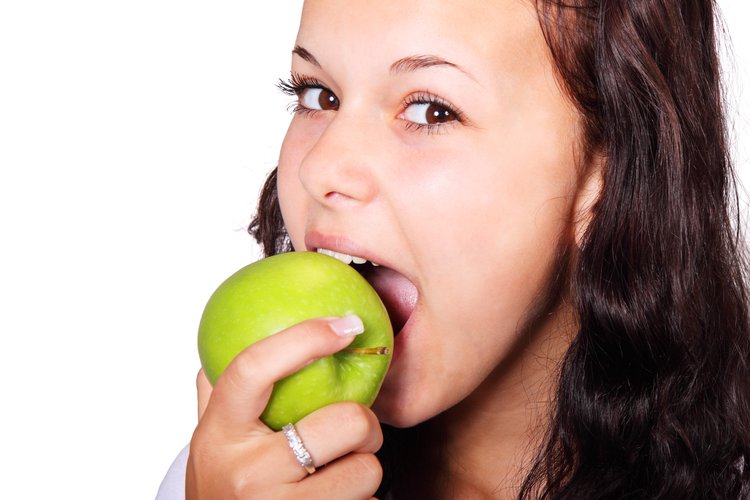 Eating disorders can cause serious health problems for children and adolescents. Children were also less likely to binge eat, purge, or exercise for shape and weight control compared to adolescents.
---
Princess Margaret Hospital for Children Eating Disorders Program (PMH EDP) Senior Research Psychologist Dr. Hunna Watson and colleagues investigated the physical, behavioral, and clinical differences between children and adolescents with eating disorders. They concluded significant distinctions between the two groups.
Dr. Watson says eating disorders in males were more common during childhood than adolescence. "Children were less likely to binge eat, purge, or exercise for shape and weight control compared to adolescents," Dr. Watson says.
Children also lost weight faster than adolescents. Also, adolescents were more likely to present with bulimia nervosa and report binge eating, self-inducing vomiting, and laxative misuse.
The data, however, did reveal both children and adolescents were equally susceptible to malnutrition complications such as bradycardia (slow heart rate) and hypotension (low blood pressure). These are common in young people with eating disorders.
"Eating disorders have severe and debilitating physical manifestations, with risk of multi-organ failure, and hospitalization is commonly warranted," Dr. Watson says.
The research team used collected data from the Helping to Outline Paediatric Eating Disorders (HOPE) Project, a pediatric clinical eating disorder archive comprising patients admitted to the PMH EDP from 1996.
The archive consisted of 656 young people – 104 children under the age of 13 years and 552 adolescents between the ages of 13 to 17 years – who met the DSM-V criteria for an eating disorder.
The diagnoses were achieved through the Eating Disorder Examination, which measures behavioral symptoms (binge-eating, purging and excessive exercise) and cognitive symptoms (restriction, weight and shape concern).
The young people also underwent a medical review of clinical features like body mass index (BMI) scores and body weight loss.
Of the 104 children, 43 children or 41.3 percent were diagnosed with anorexia nervosa, 2 children were diagnosed with bulimia disorder, and 59 children were diagnosed with Eating Disorder Not Otherwise Specified (EDNOS)
In the adolescent group, 210 of 552 adolescents were diagnosed with anorexia nervosa, 57 were diagnosed with bulimia nervosa and 285 were diagnosed with EDNOS.
References and Information Sources used for the Article:
http://onlinelibrary.wiley.com/doi/10.1002/eat.22201/abstract;jsessionid=9C55B32EE51E9856B59AFF324C3FE05E.f01t01 (accessed on 1/12/2014)
Reviewed and Approved by a member of the DoveMed Editorial Board
First uploaded: Jan. 12, 2014
Last updated: Sept. 6, 2015