Brazilian Women are Urged to Avoid Pregnancy Due to the Zika Virus
Last updated Dec. 25, 2015
Approved by: Krish Tangella MD, MBA, FCAP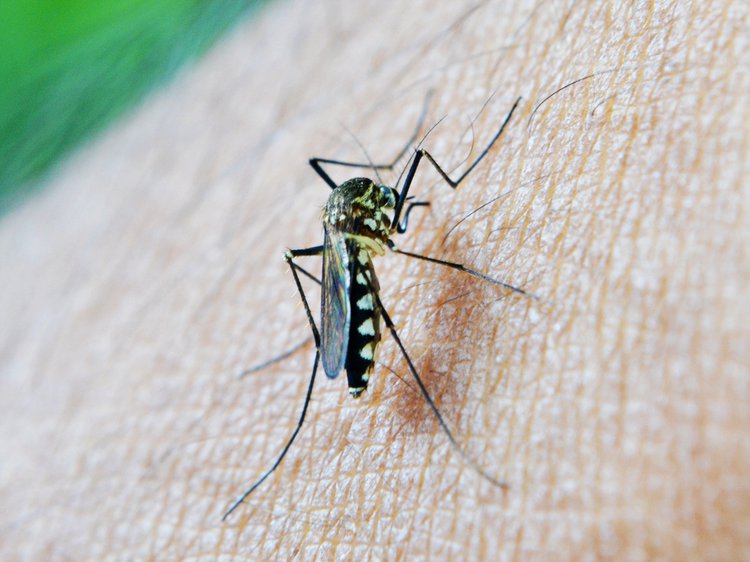 The Zika virus is a mosquito-borne virus that is currently emerging in Brazil.
---
If you are a woman of childbearing age in Brazil, health officials are urging you to avoid getting pregnant at this time. A recent surge in newborn microcephaly, which is a disorder that can effect proper brain development, has been linked to a mosquito-borne virus known as Zika. 
In this year alone, there have been over 2,400 suspected cases of newborn microcephaly in Brazil across 20 states, where 6 of these states have declared a state of emergency. This is a sharp increase from the 147 cases that were reported in the previous year. The 29 related infant deaths are currently under investigation.
This neurological disorder is characterized by newborns with abnormally small heads that often result in serious developmental issues or even death. These newborns require special attention and bring about an enormous amount of emotional stress to parents.
Doctors and health officials recently observed the sharp increase of microcephaly to be coincided with the emergence of the Zika virus. The Zika virus is characterized by a mild fever, rash, and headaches, which many expecting mothers are reporting during the early stages of their pregnancy. However, the virus is often hard to detect and 1 out of 4 individuals affected show no associated symptoms. If symptoms develop, they will typically occur within 3 to 12 days after the mosquito vector bite. If you develop any of these symptoms or are worried about a recent mosquito bite, it is advised to visit your local healthcare professional.
Research is currently underway to determine if there is a definite link between the Zika virus and microcephaly in these Brazilian states. All individuals, especially expecting mothers, are highly encouraged to lather on insect repellant and remain indoors during this critical time. The current climate with a hot and raining summer is just beginning in Brazil, which could fuel an even greater spike in Zika.
For further information on the outbreak of Zika in Brazil and to monitor alerts on its whereabouts, visit the World Health Organization or the Pan American Health Organization.
References
Darlington, S. (2015 Dec 24). Brazil Warns Against Pregnancy due to Spreading Virus. Accessed at http://www.cnn.com/2015/12/23/health/brazil-zika-pregnancy-warning/index.html
Zika Virus Infection. http://www.paho.org/hq/index.php?option=com_topics&view=article&id=427&Itemid=41484&lang=en
(2015 Oct 21). Zika Virus Infection- Brazil and Colombia. Accessed at http://www.who.int/csr/don/21-october-2015-zika/en/
Reviewed and Approved by a member of the DoveMed Editorial Board
First uploaded: Dec. 25, 2015
Last updated: Dec. 25, 2015