Tissue Culture Test
Last updated March 18, 2018
Approved by: Krish Tangella MD, MBA, FCAP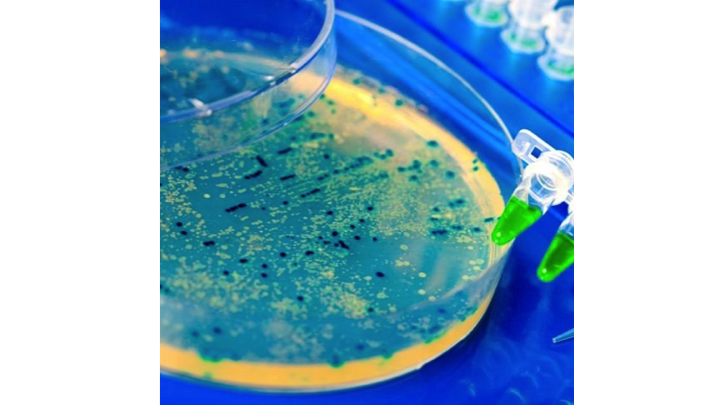 A Tissue Culture Test involves growing human cells in vitro, in order to identify an infection or other abnormalities
---
What are the other Names for this Test? (Equivalent Terms)
Explant Culture Test
Cell Culture Test
What is the Tissue Culture Test? (Background Information)
A Tissue Culture Test involves growing cells that have been taken from an individual. It allows for controlling growth conditions and observing growth rate, patterns, and abnormalities
Cells obtained from an individual are grown in a medium housed in a Petri dish or a test tube. The medium contains certain essential nutrients, such as salts, sugars, growth factors, etc., for the cells to grow. It can be a liquid broth or a solid agar
The benefit of a tissue culture is that the growth conditions can be controlled and results clearly observed. The downside is that a certain degree of over-simplification is necessary that makes conditions less realistic/representative
Tissue culturing is a type of in vitro growth. In vitro literally means "in glass", or in a test tube. In contrast, in vivo growth means "within the living". This form of growth compromises controllability and simplicity for more accurate results
Aseptic technique is essential to a proper tissue culture to ensure reliable findings. Germ-free conditions must be maintained through plentiful washing, heat-killing, and other sterilization techniques
While the cells are growing, stains and genetic tests can be used to identify bacteria or other microorganisms that may be causing an infection. These include Gram staining and genetic analysis using a technique called PCR
A Tissue Culture Test involves growing human cells in vitro, in order to identify an infection or other abnormalities
What are the Clinical Indications for performing the Tissue Culture Test?
Following are the clinical indications for performing a Tissue Culture Test:
Slow-healing wound
Persistent redness and irritation
Pus
Fever
Fatigue
How is the Specimen Collected for Tissue Culture Test?
Following is the specimen collection process for Tissue Culture Test:
Sample required: Tissue
Process: Cutting into the skin, often using a scalpel, to obtain a sample of cells.
Preparation required: Similar to a surgical procedure.
What is the Significance of the Tissue Culture Test Result?
The Tissue Culture Test may reveal an infection, if pathogenic microorganisms are observed to grow during the culture study
The laboratory test results are NOT to be interpreted as results of a "stand-alone" test. The test results have to be interpreted after correlating with suitable clinical findings and additional supplemental tests/information. Your healthcare providers will explain the meaning of your tests results, based on the overall clinical scenario.
Additional and Relevant Useful Information:
Tissue cultures are performed during biomedical research to study the effectiveness of disease-causing microorganisms. Animal models, such as rats, are used to simulate a human host
Certain medications that you may be currently taking may influence the outcome of the test. Hence, it is important to inform your healthcare provider of the complete list of medications (including any herbal supplements) you are currently taking. This will help the healthcare provider interpret your test results more accurately and avoid unnecessary chances of a misdiagnosis.
Please visit our Laboratory Procedures Center for more physician-approved health information:
http://www.dovemed.com/common-procedures/procedures-laboratory/
References and Information Sources used for the Article:
American Society of Clinical Oncology. (2013, March). Biopsy. Retrieved from http://www.cancer.net/navigating-cancer-care/diagnosing-cancer/tests-and-procedures/biopsy

Mayo Clinic. (2015). Biopsy: Types of biopsy procedures used to diagnose cancer. Retrieved from http://www.mayoclinic.org/diseases-conditions/cancer/in-depth/biopsy/art-20043922

Nippoldt, T. B. (2015, June 17). Thyroid peroxidase antibody test: What is it? Retrieved from http://www.mayoclinic.org/thyroid-disease/expert-answers/faq-20058114
Reviewed and Approved by a member of the DoveMed Editorial Board
First uploaded: Sept. 13, 2015
Last updated: March 18, 2018