Press release
New HIV/AIDS Statistics To Be Released At AMA Press Briefing
Last updated March 16, 2020
Approved by: Krish Tangella MD, MBA, FCAP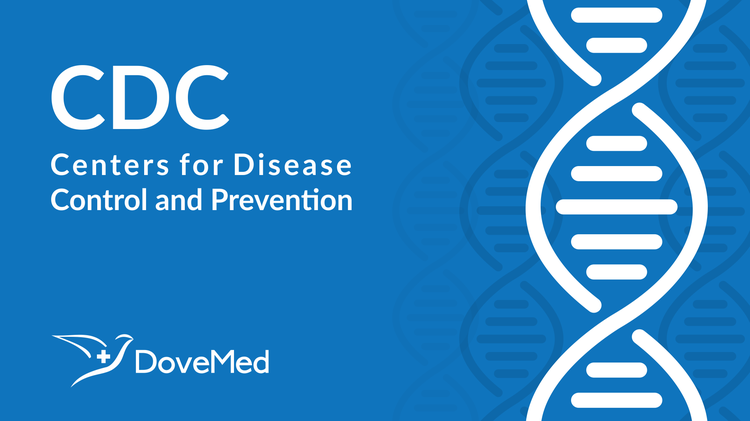 Two CDC News Conferences to Highlight:
---
CDC Press Program for XIV International AIDS Conference
New HIV/AIDS Statistics to be Released at AMA Press Briefing
Two CDC News Conferences to Highlight:
Factors Underlying High Infection Rates
Among Gay and Bisexual Men
Major Reduction in U.S. Perinatal HIV Infections
New Low-Cost Technologies To Help
Disease Management in Africa
Emerging Epidemics in China and Russia
BARCELONA, Spain - The Centers for Disease Control and Prevention (CDC) will host two news briefings Monday, July 8 at the XIV International AIDS Conference in Barcelona, where more than 15,000 AIDS researchers, public health officials, and community leaders will gather July 7 to 12 to discuss the global HIV/AIDS pandemic.
CDC will also release new U.S. HIV/AIDS statistics at a press briefing of the American Medical Association, scheduled for 9:00 a.m. on Sunday, July 7. The presentation will be given by Ronald Valdiserri, M.D., M.P.H., Deputy Director of CDC's HIV, STD and TB programs, at 9:30 a.m., and will highlight new HIV data for 25 U.S. states that provide important insight into trends in HIV infection. He will also provide an update on AIDS cases in the United States.
Emphasizing the need for renewed HIV prevention efforts in the United States, the CDC press program will examine factors that appear to be contributing to continuing high HIV infection rates among gay and bisexual men. In addition, CDC will release new estimates on the level of mother-to-child infections in the United States, new research on promising technologies that could improve HIV disease management in Africa, and new study findings on the emerging HIV epidemics in China and Russia.
Media Facilities
On-site Resources: A CDC booth will be located in the conference media center. CDC communications staff will be available on-site to help arrange interviews and provide U.S. HIV and AIDS statistics and information.
References and Information Sources used for the Article:
https://www.cdc.gov/media/pressrel/r020707c.htm
Materials:
Materials provided by Centers for Disease Control and Prevention (CDC). Note: Content may be edited for style and length.
Reviewed and Approved by a member of the DoveMed Editorial Board
First uploaded: March 16, 2020
Last updated: March 16, 2020