Press release
Former CDC Deputy Director And NASA Scientist Visit CDC To Discuss Space Science Research And Its Benefit To Humanity
Last updated April 6, 2020
Approved by: Krish Tangella MD, MBA, FCAP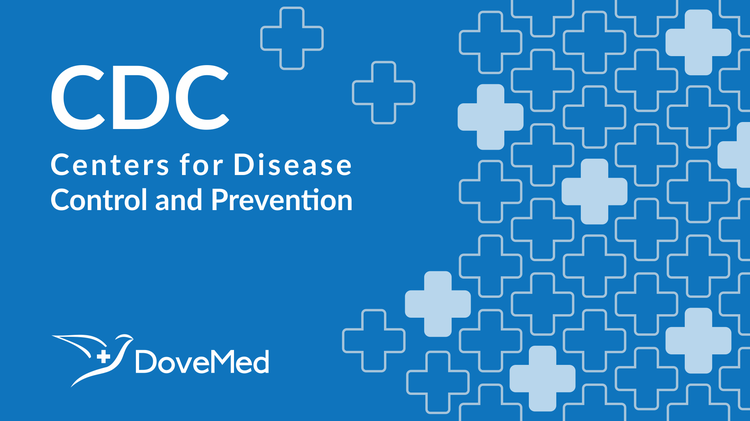 The David J. Sencer CDC Museum presents a look back at the Centers for Disease Control and Prevention's collaboration with NASA during the 1960's space program presented by Dr. Walter Dowdle, former CDC Deputy Director. Â A second presentation will be given by Dr. Tara Ruttley, Associate Program Scientist for the International Space Station, on scientific research in microgravity or weightlessness and how discoveries uncovered in space improve life on Earth.Â
---
Former CDC Deputy Director and NASA Scientist visit CDC to discuss space science research and its benefit to humanity
The David J. Sencer CDC Museum presents a look back at the Centers for Disease Control and Prevention's collaboration with NASA during the 1960's space program presented by Dr. Walter Dowdle, former CDC Deputy Director.  A second presentation will be given by Dr. Tara Ruttley, Associate Program Scientist for the International Space Station, on scientific research in microgravity or weightlessness and how discoveries uncovered in space improve life on Earth. 
Dr. Ruttley will also lecture on current scientific discoveries involving human health-related research.  In addition, she will describe how researchers can fly investigations to the space station.
Dr. Ruttley's visit to CDC is a part of NASA Johnson Space Center's Destination Station campaign that is designed to share, educate, and inspire the public about the International Space Station and the science activities performed on board. 
Since 2000, the International Space Station has been a manned laboratory that works on complex scientific research and testing, with the support of five space agencies representing 15 nations, to improve life on Earth.
The program will be held in the Distance Learning Center, Building 19, located at CDC's main campus, from 2:30 – 3:30 p.m. on Tuesday, April 16, 2013.  Following the program, participants are invited to join both presenters at the NASA exhibit on the lower level of the CDC museum.
For more information about the space station, visit http://www.nasa.gov/mission_pages/station/main/index.html
For more information about the David J. Sencer CDC Museum, visit www.cdc.gov/museum. Â 
  ###
U.S. DEPARTMENT OF HEALTH AND HUMAN SERVICES
References and Information Sources used for the Article:
Materials:
Materials provided by Centers for Disease Control and Prevention (CDC). Note: Content may be edited for style and length.
Reviewed and Approved by a member of the DoveMed Editorial Board
First uploaded: April 6, 2020
Last updated: April 6, 2020