Talking Therapy To Treat Insomnia
Last updated Sept. 18, 2015
Approved by: Krish Tangella MD, MBA, FCAP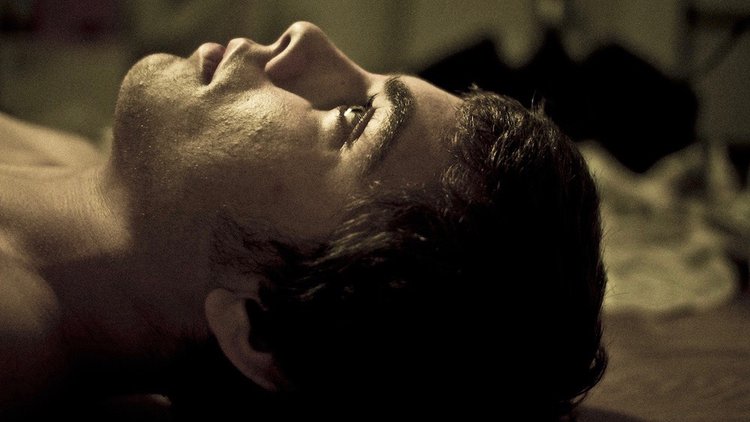 A new study found that cognitive behavioral therapy improves individuals' insomnia and decreases healthcare utilization and costs.
---
A new study found that cognitive behavioral therapy improves individuals' insomnia and decreases health care utilization and costs. Published in the Journal of Clinical Sleep Medicine, results show that sleep improved 86 percent of individuals with insomnia who completed at least three sessions of cognitive behavioral therapy. 
Cognitive behavioral therapy is a practice of talking therapy that aims to help an individual recognize self-destructive thinking patterns that may negatively affect their behavior and ability to cope. People who seek cognitive behavioral therapy can expect the therapist to be problem-focused, and goal-directed at addressing the challenging symptoms of mental illnesses.
Six months after treatment, each patient saw a decrease in health care related expenses drop by more than an average of $200. "Each year in the U.S. millions of prescriptions are filled and billions of dollars are spent to treat insomnia," Michael T. Smith, PhD, president of the Society of Behavioral Sleep Medicine, said in a press release. "This study reaffirms that cognitive behavioral therapy is clinically effective, and it provides promising new evidence that even brief treatment … may reduce health care utilization costs."
Researcher from VA Pittsburgh Healthcare System and Drexel University in Philadelphia, McCrae analyzed medical records of 84 outpatients treated in a behavioral sleep medicine clinic based in an accredited sleep disorders center. The treatment included sleep education, sleep hygiene (a practice of controlling of all behavioral and environmental factors that may interfere with sleep), stimulus control therapy (therapy to help reduce the anxiety individuals may feel when attempting to go to bed), sleep restriction, a 10-minute relaxation exercise, and cognitive therapy.
After up to six-week treatment sessions, the researchers estimated total costs, including outpatients costs and expenses associated with office visits, while also calculating the number of primary care visits, number of therapy office visits, and number of medications over a six-month period prior to and following treatment.
The authors added that although the cost of cognitive behavioral therapy – around $460 in the study- might have annulled short-term savings in the first six months after treatment, the long-term effects shows to be the main advantage of cognitive behavioral therapy.
According to the Centers for Disease Control and Prevention, approximately 70 million Americans suffer from an eating disorder including insomnia. The researchers believe that since so many people suffer from insomnia, cognitive behavioral therapy has the potential to produce significant long-term savings for the entire health care system.
Additional Resources:
Impact of Brief Cognitive Behavioral Treatment for Insomnia on Health Care Utilization and Costs
Reviewed and Approved by a member of the DoveMed Editorial Board
First uploaded: Feb. 17, 2014
Last updated: Sept. 18, 2015