Sonogenetics: Stimulating Brain Cells Using Sound Waves
Last updated Sept. 26, 2015
Approved by: Krish Tangella MD, MBA, FCAP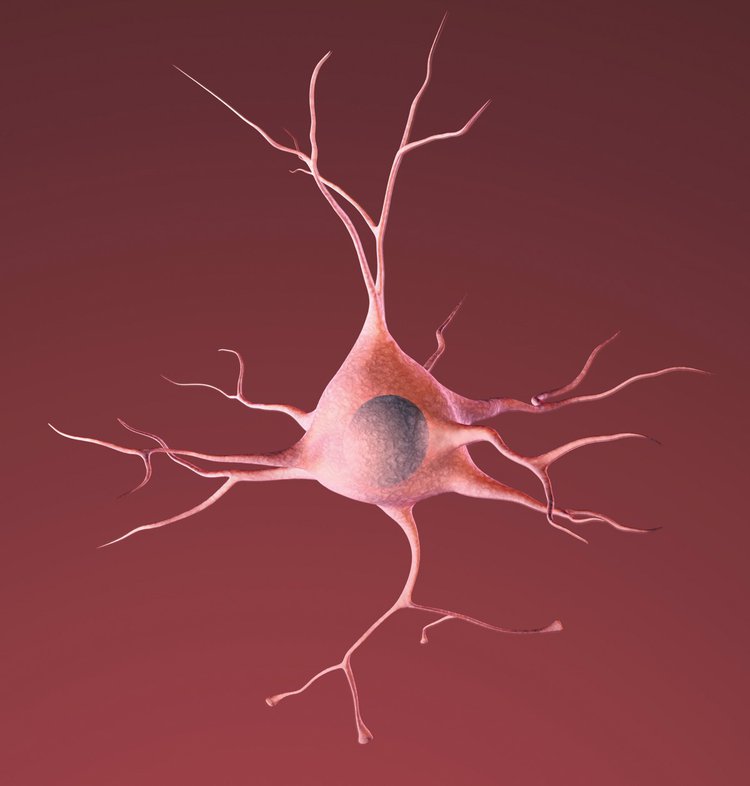 "The real prize will be to see whether this could work in a mammalian brain," says Dr. Chalasani. "When we make the leap into therapies for humans, I think we have a better shot with noninvasive sonogenetics approaches than with optogenetics."
---
Scientists from the Salk Institute in California, USA, have developed a technique called "sonogenetics" to selectively activate the brain, muscle, and heart using ultrasonic waves.
Scientists have been on the lookout for stimulating deeply embedded nerve and muscle cells, without any scattering effect (as observed with optogenetics, which utilizes light), which reduces the potency of a treatment. To overcome the difficulty of reaching deeply buried cells, the Salk Institute scientists decided on ultrasonic waves as a candidate.
To put the concept to test, the research team used a nematode (worm), Caenorhabditis elegans.The observations from the experiments showed that:
The nematodes did not respond to low-pressure ultrasound alone.

The nematodes required microbubbles to respond to ultrasound waves.

Microbubbles, created with a mixture of air and gas, amplified the ultrasound.

Microbubbles transduced the ultrasound stimuli inside the worm by expanding and shrinking in response to the ultrasound.

The undulations are transmitted to the worm, which picks up the movement.

A membrane ion channel, called TRP-4, responded to the ultrasound waves by opening the channel.

The opening of the TRP-4 channel sensitizes and makes the cells responsive to ultrasound waves.
When neurons lacking TRP-4 channel were supplemented with it, the normally ultrasound-unresponsive neurons showed activation by ultrasound.
This is exciting news for scientists since it is relatively easy to add TRP-4 channels to any Calcium-sensitive cell type lacking them. Microbubbles could be injected into the bloodstream, after which "ultrasound could non-invasively reach any tissue of interest, including the brain," according to the senior author of the article, Dr. Chalasani, as reported by the Salk Institute News Release.
Dr. Chalasani's research group is testing the concept in mice at present. "The real prize will be to see whether this could work in a mammalian brain," says Dr. Chalasani. "When we make the leap into therapies for humans, I think we have a better shot with noninvasive sonogenetics approaches than with optogenetics."
Written by Mangala Sarkar, Ph.D.
Primary References
Ibsen, S., Tong, A., Schutt, C., Esener, S., & Chalasani, S. (2015). Sonogenetics is a non-invasive approach to activating neurons in Caenorhabditis elegans. Nature Communications. doi:10.1038/ncomms9264
In first, Salk scientists use sound waves to control brain cells - Salk Institute - News Release. (n.d.). Retrieved September 21, 2015, from http://www.salk.edu/news/pressrelease_details.php?press_id=2110
Additional References
Fenno, L., Yizhar, O., & Deisseroth, K. (2011). The Development and Application of Optogenetics. Annual Review of Neuroscience, 34, 389-412.
Reviewed and Approved by a member of the DoveMed Editorial Board
First uploaded: Sept. 26, 2015
Last updated: Sept. 26, 2015