Patience Is Indeed A Virtue: NUS Study Finds Impatient Young Women Age Faster
Last updated Feb. 27, 2016
Approved by: Krish Tangella MD, MBA, FCAP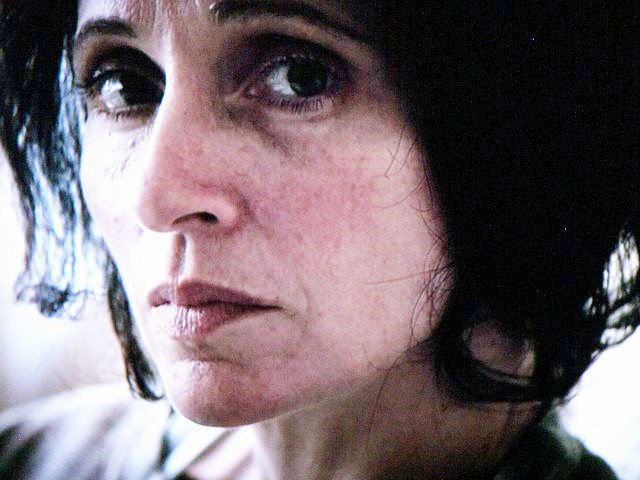 This NUS interdisciplinary study is among the most exciting findings to emerge in a new direction of research that brings together behavioural economics and molecular genetics towards a more comprehensive science of decision making.
---
NUS researchers found that young women who are impatient have cells that show signs of more rapid ageing
For young women seeking longevity and youth, a little patience may help you live longer. A group of researchers from the National University of Singapore (NUS) has found that the cells of impatient young women are ageing faster than their more patient peers, as characterised by shorter leukocyte telomeres. This novel study is the first to link a fundamental determinant of decision making such as impatience to a molecular marker for cellular ageing in humans.

Led by Professor Richard Ebstein from the Department of Psychology and Professor Chew Soo Hong from the Department of Economics at the NUS Faculty of Arts and Social Sciences, the NUS research team investigated the possible long-term health consequences of patience in a large group of 1,158 young, healthy undergraduates at NUS. 

The team first employed a behavioural economic game to determine participants' degree of impatience in going for immediate payoff rather than receiving a little more a month later. To evaluate the health implications of this personality trait elicited in a controlled laboratory setting, the team then measured the participants' telomere length – telomeres are the caps at the end of each strand of DNA that protect the chromosomes, decreasing in length each time a cell divides and ages. The team found that female individuals who were identified as impatient had shorter telomere length, indicating that they are ageing faster at the cellular level.

Their findings were recently published in Proceedings of the National Academy of Sciences (USA) on 22 February 2016.


Link between impatience, leukocyte telomere length, and genetic sensitivity
This NUS interdisciplinary study is among the most exciting findings to emerge in a new direction of research that brings together behavioural economics and molecular genetics towards a more comprehensive science of decision making.
In using the behavioural economic game known as delay discounting, the team could elicit one's patience in deferring an immediate monetary reward for a larger future reward. Those who were less able to hold out for the future are considered "impatient". The team then measured the telomere length of the individuals' leukocytes, or white blood cells. Many existing studies have suggest that telomere length indexes ageing at the cellular level. Older cells, and older people, generally have shorter telomeres. The results from this study show that there is a correlation between young women who were identified as impatient, and shorter telomere length. The finding was robust after controlling for health-related variables and risk attitude. 
"Our team is among the pioneers in leveraging the natural synergy between behavioural economics and molecular genetics to seek a deeper understanding of how people make decision. The present paper illustrates the promise of this approach in delivering a fresh understanding linking impatience elicited from observable choice behaviour with telomere length underpinning ageing at the molecular level," said Prof Chew. 
Prof Ebstein added, "Patience is indeed a virtue and women with impatient personality types are likely growing older at a faster pace than women disposed to be more patient." 
The team also investigated if genes could modulate the relation between impatient behaviour and telomere length. Remarkably, in women carrying particular variants of the oxytocin receptor and oestrogen receptor genes, the team found that impatient women with the 'right' gene variants had longer telomeres. "This suggests that even an unfavourable and possibly deleterious trait such as impatience can in part be tempered by protective genes", said Prof Ebstein.
There was, however, no correlation observed between impatience and cellular ageing in young men.
The NUS team will next study whether older ageing individuals indeed have longer telomeres and are more patient, to further investigate the link between telomere length, personality trait of patience, and ageing. The team is also concurrently working on several studies involving behavioural economics and molecular genetics, such as whether mindfulness practice enhances patience and other decision making dispositions.
The above post is reprinted from materials provided by  University of Singapore. Note: Materials may be edited for content and length.

Disclaimer: DoveMed is not responsible for the adapted accuracy of news releases posted to DoveMed by contributing universities and institutions.
Reviewed and Approved by a member of the DoveMed Editorial Board
First uploaded: Feb. 27, 2016
Last updated: Feb. 27, 2016