Is Non-Invasive Prenatal Testing for You?
Last updated March 19, 2015
Approved by: Maulik P. Purohit MD, MPH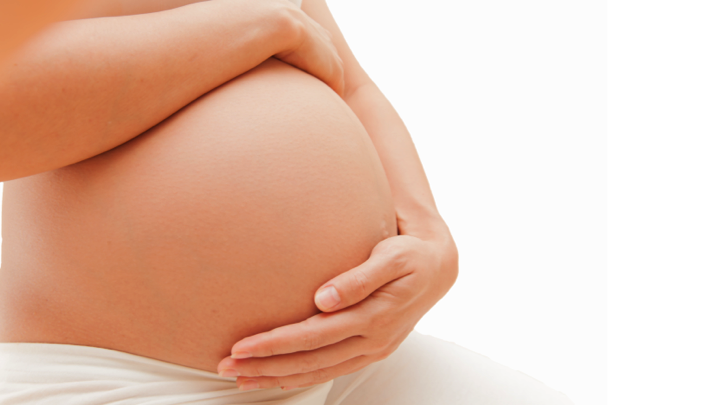 Non-invasive prenatal screening procedures have become widespread globally.
---
The average age of first-time mothers has seen a steady increase since 1970. With education, careers, and financial stability taking priority, delayed childbearing has become a reality as more women are having children later in life. The age of the mother has a direct correlation with a range of birth outcomes, such as birth weight of the baby, multiple births, birth defects, etc., to name a few.
Between the 15th and 20th week of gestation, a blood sample is withdrawn from a pregnant woman and tested for three markers; AFP or alpha fetoprotein, hCG or human chorionic gonadotropin (a placental hormone), and estriol (a form of estrogen produced by both the fetus and placenta). An abnormal result of the triple test leads to follow-up diagnostic procedures. Low-risk pregnancies might need an ultrasound examination for follow-up. Until a few years back, for high-risk pregnancies, the follow-up procedures were invasive like amniocentesis and chorionic villus sampling, among others. Such procedures need samples from the amniotic sac or placenta. These procedures could result in bleeding, infection, and even miscarriage.
The availability of non-invasive procedures for chromosomal screening of a fetus was launched in 2011 in Hong Kong and soon became available in the USA. The procedure requires a blood sample from the mother and thus, there is no risk to the fetus. The mother's blood contains a very low amount of fetal cells (fetal cells in maternal blood or FCMB) and about 2-10% of fetal DNA or cell free fetal DNA (cffDNA). Both have been used for genetic screening of the fetus. The results are reported to the OBGYN doctor monitoring the pregnancy. If an abnormality is reported, the doctor may decide to follow-up with an invasive procedure for confirmation purposes. 
Non-invasive prenatal screening procedures have become widespread globally. In the USA, five "for-profit" companies offer these services as of 2014. The tests have to be ordered by a Physician. These tests are costly ($795-$3000) due to inconsistent insurance coverage/s and considered to be an alternative to amniocentesis in high-risk pregnancies. As with any test, there are possibilities of false positive and false negative results. Careful consideration of a variety of factors, including cost and genetic counseling pre- and post-testing, should be given before opting for non-invasive prenatal testing.
Written by Mangala Sarkar Ph.D.
References and Information Sources used for the Article:
Allyse, M., Minear, M. A., Berson, E., Sridhar, S., Rote, M., Hung, A., ... & Inderjeeth, D. C. (2015). Non-invasive prenatal testing: a review of international implementation and challenges. International Journal of Women's Health, 7, 113-126.

Amniocentesis - American Pregnancy Association. (2012, April 25). Retrieved March 19, 2015, from http://www.americanpregnancy.org/prenatal-testing/amniocentesis

Chorionic villus sampling: MedlinePlus Medical Encyclopedia. (n.d.). Retrieved March 19, 2015, from http://www.nlm.nih.gov/medlineplus/ency/article/003406.htm

McCullough, R. M., Almasri, E. A., Guan, X., Geis, J. A., Hicks, S. C., Mazloom, A. R., ... & Saldivar, J. S. (2014). Non-Invasive Prenatal Chromosomal Aneuploidy Testing-Clinical Experience: 100,000 Clinical Samples. PloS one, 9(10), e109173.
Reviewed and Approved by a member of the DoveMed Editorial Board
First uploaded: March 19, 2015
Last updated: March 19, 2015