Press release
Nearly Half of Partners of Young Breast Cancer Survivors Experience Anxiety; Underlying Factors Identified
Last updated Jan. 26, 2017
Approved by: Maulik P. Purohit MD, MPH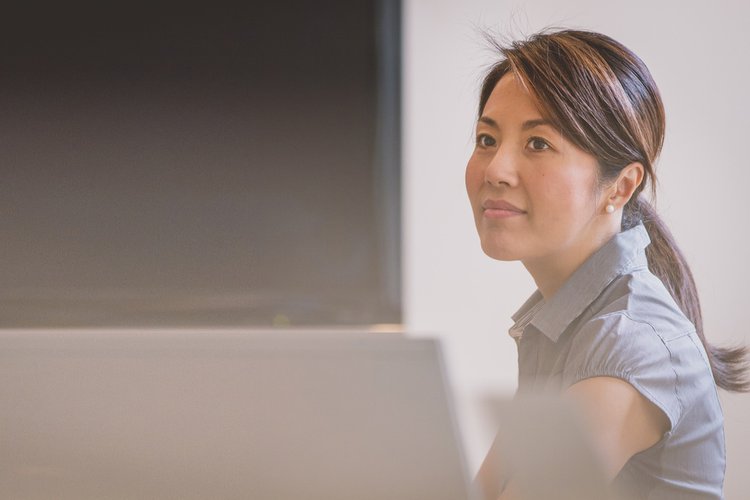 "When a loved one is diagnosed with cancer, family members often set aside their own health and wellbeing, but we know that caring for someone with cancer comes with its own set of concerns and anxieties," said ASCO Expert Merry Jennifer Markham, MD, moderator of today's presscast. "We need to better understand the specific issues facing caregivers in order to address their anxiety effectively and find ways to help them cope. When partners of cancer patients take care of themselves, it benefits everyone."
---
ALEXANDRIA, Va. – A new analysis finds that 42% of partners of young breast cancer survivors experience anxiety, even several years after their partner's cancer diagnosis.  Researchers note that ineffective (maladaptive) coping strategies, parenting concerns, and other factors were associated with anxiety. The findings are part of a growing body of research on the effects of a cancer diagnosis on caregivers and family members, and reinforce the need for greater caregiver support, which has implications for their own, as well as survivors' health and quality of life. The data will be presented as part of the upcoming 2017 Cancer Survivorship Symposium in San Diego.
"Cancer doesn't just happen to one person; it has an impact on the entire family," said lead study author Nancy Borstelmann, MPH, MSW, LICSW, director of social work at Dana-Farber Cancer Institute. "As the number of breast cancer survivors continues to grow in the United States, interventions targeting the concerns of partners – and entire families – are needed to help them cope with the inevitable and often unanticipated changes that come with a cancer diagnosis."
Borstelmann and colleagues fielded a multi-center online and mail survey to partners of breast cancer survivors who had received a diagnosis at age 40 or younger. To examine how respondents coped with their partner's diagnosis, the survey included the Brief COPE, a measurement tool that assesses the varying coping strategies people use in response to stress. The tool assesses the degree to which a partner utilizes specific strategies such as acceptance of diagnosis, positive reframing, planning, and use of emotional support. The median time of survey completion was about five years (62 months) after their partners' diagnosis. 
Of the respondents – most of whom were male – more than 30% reported at least a fair amount of relationship concern, and greater than 40% reported experiencing current symptoms of anxiety. Partners who identified using maladaptive coping strategies were more than twice as likely to report experiencing anxiety. Maladaptive coping includes behaviors such as emotional withdrawal, denial, blame, and aggression.
While survey respondents reported that they were dealing with additional life stressors, including parenting and financial concerns, these factors were not as strongly associated with higher levels of anxiety as maladaptive coping. Researchers underscore the opportunity to develop interventions that ensure family members and partners have support to express their needs, education about common issues, and recommendations for effective communication to help them cope in a positive way.
"As members of the cancer care team, we can all take immediate steps to ensure that the mental health and other concerns of partners and families are addressed. It may seem like a small thing, but asking a partner 'how are you doing?' has impact, and can open the door to important conversation about how things are going at home and with the patient-partner relationship," Borstelmann said.
Breast cancer is the most common cancer among American women, after skin cancer.1 About one in eight women in the United States will develop breast cancer during her lifetime. The prognosis tends to be worse for women under 40 than for older women because cancers tend to be more aggressive and more advanced at diagnosis at younger ages.
Materials provided by 2017 Cancer Survivorship Symposium. Note: Content may be edited for style and length.

Disclaimer: DoveMed is not responsible for the accuracy of the adapted version of news releases posted to DoveMed by contributing universities and institutions.
Reviewed and Approved by a member of the DoveMed Editorial Board
First uploaded: Jan. 26, 2017
Last updated: Jan. 26, 2017