Insomnia May Increase Stroke Risk
Last updated Sept. 18, 2015
Approved by: Maulik P. Purohit MD, MPH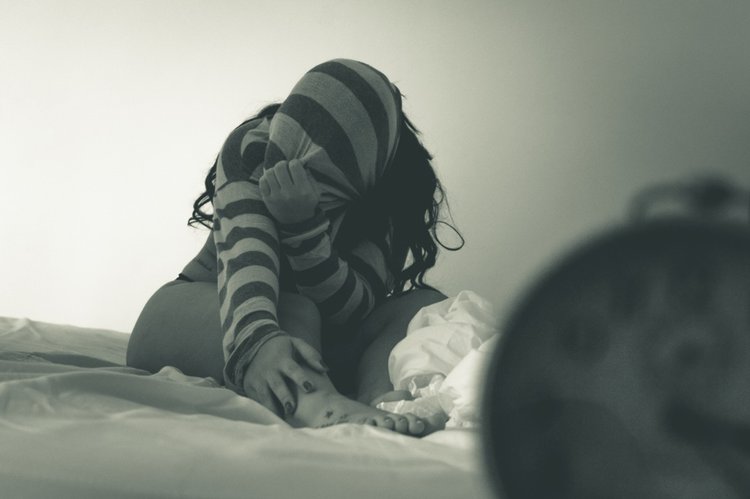 A new study from Taiwan suggests that insomnia may increase the risk of stroke for an individual.
---
According to the American Academy of Sleep Medicine, approximately 30 percent of the United States population has insomnia. Insomnia is a sleep disorder where the individual is unable to fall asleep or stay asleep as long as desired. This is alarming because a new study from Taiwan suggests that insomnia may increase the risk of stroke for an individual.
Published in the journal Stroke, the researchers analyzed randomly selected medical records of more than 21,000 individuals with insomnia in Taiwan, along with the health records of 64,000 individuals without the disorder. None of the individuals had a previous diagnosis of stroke or sleep apnea and all participants were followed-up for four years.
Individuals with insomnia were divided into different groups:
Chronic or persistent insomnia (lasting from one to six months)

Relapse insomnia (return of insomnia after being free of the condition for more than six months at any evaluation point in the study)

Remission insomnia (a switch from insomnia to non-insomnia at any point during the study period).
During the four-year follow-up, 583 insomniacs and 962 non-insomniacs were admitted to a hospital for stroke. The researchers concluded that the people with insomnia had an increased stroke risk compared with those who slept well. The researchers also found that insomnia seemed to raise the chances that a person will be hospitalized due to stroke by 54 percent. Lastly, individuals with insomnia between 18 and 35 years old were eight times more likely to be hospitalized for stroke than those without insomnia.
"We've seen that people who have sleep issues have other health factors that increase their risk for stroke," said Dr. Suzanne Steinbaum, a preventive cardiologist at Lenox Hill Hospital, in New York City. "This one behavioral issue, insomnia, has all these multiple factors associated with it that lead to an increased risk of stroke."
Researchers are trying to see if these results are consistent in other populations. Other studies have reported similar links between insomnia and stroke.
Ya-Wen Hsu of the Chia Nan University of Pharmacy and Science and the Department of Medical Research at Chi-Mei Medical Center, advises, "If persistence of insomnia is found, they should seek early treatment to reduce their future risks of stroke."
Additional Resource:
Reviewed and Approved by a member of the DoveMed Editorial Board
First uploaded: April 9, 2014
Last updated: Sept. 18, 2015