Are Multivitamins Taken For Maintaining Health And Well Being A Waste Of Money?
Last updated Sept. 6, 2015
Approved by: Krish Tangella MD, MBA, FCAP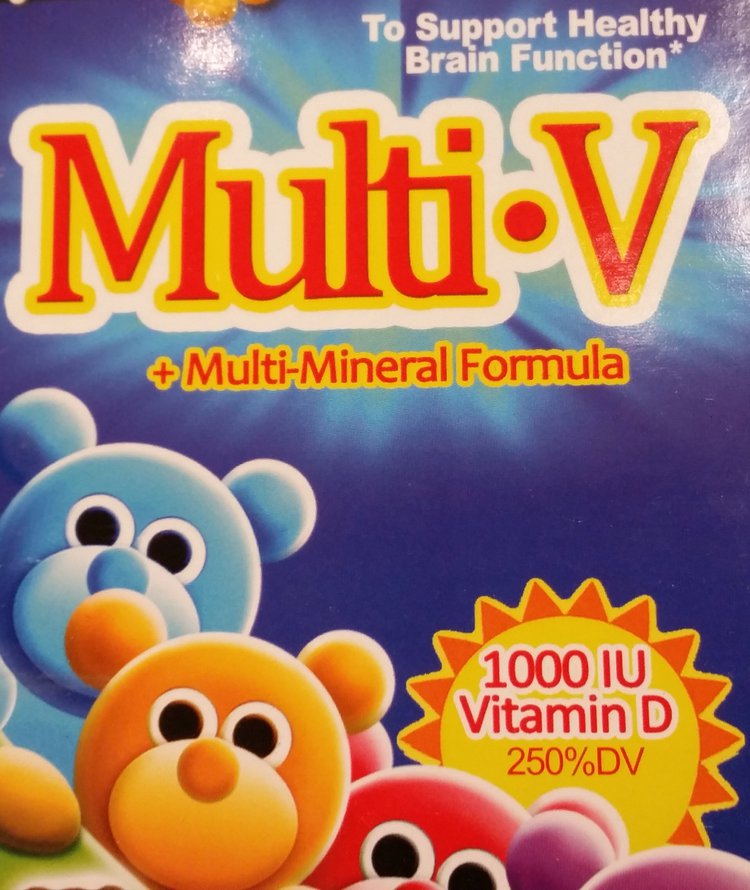 According to a recent series of studies, taking daily multivitamins may not have a beneficial effect in preventing the occurrence of chronic diseases.
---
The potential myth of the role of multivitamins in preventing chronic diseases may not be true. A recent series of studies suggest that taking your vitamins daily may not have a beneficial effect in preventing the occurrence of chronic diseases.
An editorial in the Annals of Internal Medicine summarizes three articles addressing vitamin and mineral supplements for prevention of chronic diseases. The editorialists discuss the findings in the articles and their effects for public health and research. Researchers have concluded that vitamins and supplements are not only unnecessary but may be detrimental to your health.
In the first study, Fortmann and colleagues carefully reviewed trial evidence to update the U.S. Preventive Services Task Force recommendation on the efficacy of vitamin supplements for primary prevention community residing adults with no nutritional deficiencies. After reviewing more than 400,000 randomly assigned participants on three trials of multivitamin supplements and 24 trials of single or paired vitamins, the authors have concluded that there was no clear evidence of a positive effect of supplements on all-cause mortality, cardiovascular disease, or cancer.
Secondly, Grostein and colleagues assessed the value of a daily multivitamin to prevent decline in brain function among 5,947 men over the age of 65 participating in the Physicians' Health Study II. There was no difference found between the multivitamin and placebo groups in cognitive function or verbal memory, after 12 years of follow-up.
Third, Lamas and associates evaluated the potential benefits of high-dose, multivitamin supplement in 1,708 men and women with a heart attack in the past in Trail to Assess Chelation Therapy. After a followed approximately 4.6 years, there was no significant difference in recurrence cardiovascular events with multivitamins compared with placebo.
Evidence from other reviews, involving tens of thousands of randomly assigned participants, show that beta-carotene, vitamin E, and possibly high doses of vitamin A supplements increase mortality. Other antioxidants, folic acid, and B vitamins have no distinct benefit.
Steven Salzberg, a professor of medicine at Johns Hopkins, told NPR, "It seems reasonable that if a little bit of something is good for you, then more should be better for you. It's not true. Supplementation with extra vitamins or micronutrients doesn't really benefit you if you don't have a deficiency."
There are a few exceptions like vitamin D potentially help preventing elderly people from falling; however, these are only a small subset of people.
Dr. Edgar Miller from the Johns Hopkins School of Medicine told CBS, "There is really no evidence of benefit and there is evidence of harm. Our recommendation is don't waste your money." 
Related resource:
Reviewed and Approved by a member of the DoveMed Editorial Board
First uploaded: Dec. 26, 2013
Last updated: Sept. 6, 2015